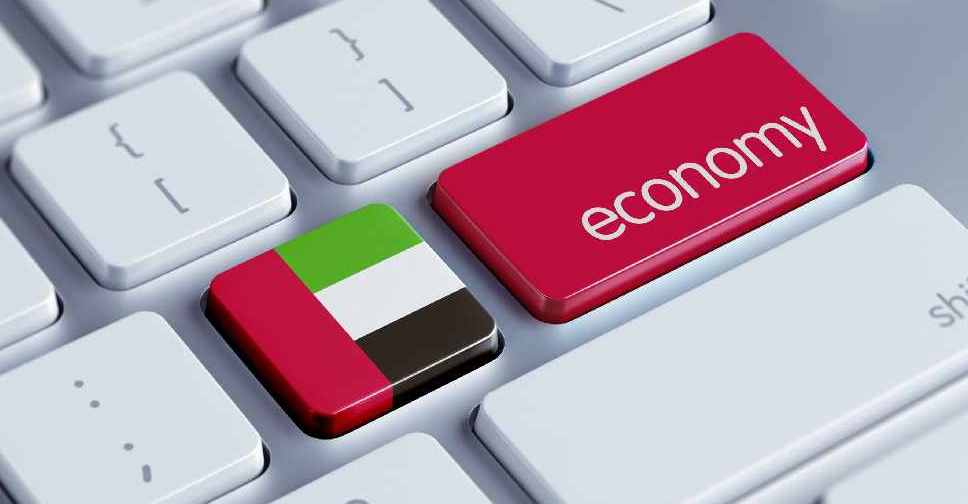 iStock [For illustration]
The UAE has emerged as one of the top five most globally connected countries, according to the DHL Global Connectedness Index.
The study, compiled in collaboration between DHL and the NYU Stern School of Business provides a comprehensive assessment of globalisation during the COVID-19 pandemic.
It tracks international flows of trade, capital, information and people across 169 countries and territories.
The UAE, along with the Netherlands, Singapore, Belgium and Ireland, lead the global ranks.
The report said the UAE has remained resilient to the global pandemic, prompted by the government's vigilant efforts to contain the spread very early on and minimise the health, safety and economic impact.
"The UAE's robust logistics capabilities and transport infrastructure enabled the country to sustain open supply chains and trade links, which ensured that local access to COVID-19 tests and the availability of Personal Protective Equipment was one of the highest in the world," said Nour Suliman, CEO of DHL Express MENA.
Europe tops the ranking with the most globally connected countries, while Southeast Asian nations punch above their weight.
The DHL Global Connectedness Index employs more than 3.5 million data points to track the globalisation of 169 countries over the period from 2001 to 2019.
It measures each country's global connectedness based both on the size of its international flows relative to the size of its domestic economy ('depth') and the extent to which its international flows are distributed globally or more narrowly focused ('breadth').
After holding steady in 2019, current forecasts imply that the connectedness index will fall significantly in 2020 due to the distancing effects of COVID-19 on societies, such as closed borders, travel bans and grounded passenger airlines.
However, the pandemic is unlikely to send the world's overall level of connectedness below where it stood during the 2008 – 09 global financial crisis. Trade and capital flows have already started to recover and international data flows surged during the spreading pandemic as in-person contact went into the online world.