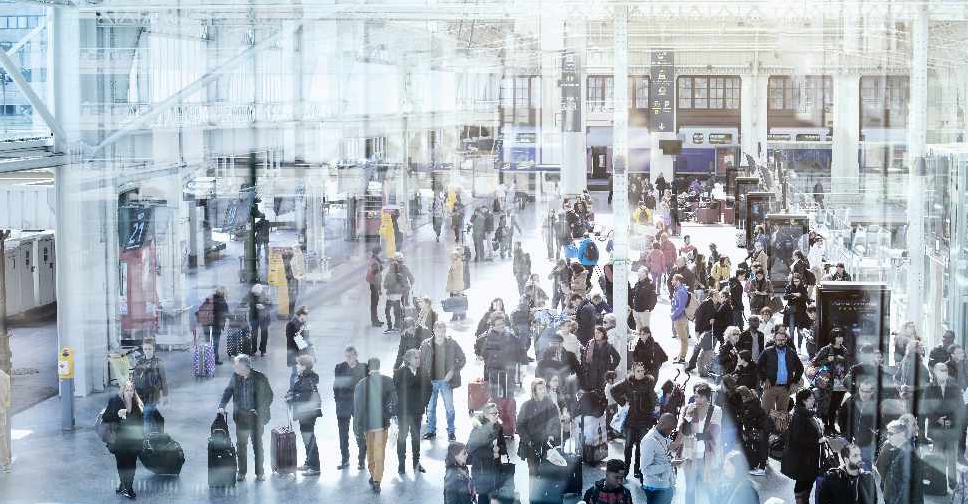 istock/anyaberkut
The UAE remains the preferred destination in the GCC for British tourists.
That's according to the latest travel research released ahead of the Arabian Travel Market (ATM) 2020 exhibition.
The latest data also suggests that arrivals from the UK to the GCC will increase by around 22 per cent between 2018 and 2024.
Up to 2.8 million UK residents will be travelling to the region in 2024, which is an additional 500,000 travellers when compared to 2018 figures.
New and direct flight routes, competitive airfares and a growing number of travellers are reportedly all factors contributing to the increase.