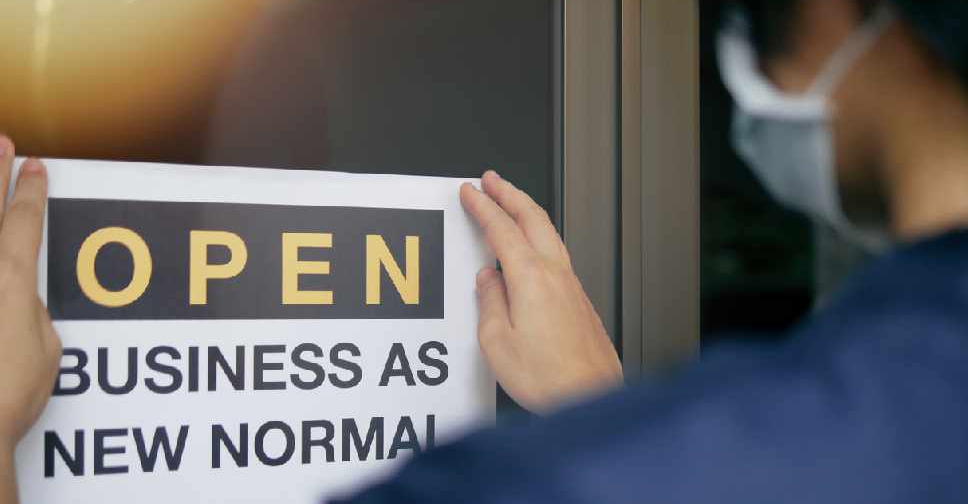 iStock
As many as 9,913 business licences have been issued in the UAE during the first week of 2021.
That's according to the latest data released by the Ministry of Economy's National Economic Register (NER), which highlighted "the solid confidence of local and foreign investors in the national economy" despite the challenges posed by the pandemic.
The overall progress, they explained, stems from initiatives and stimulus packages injected by the federal and local governments.