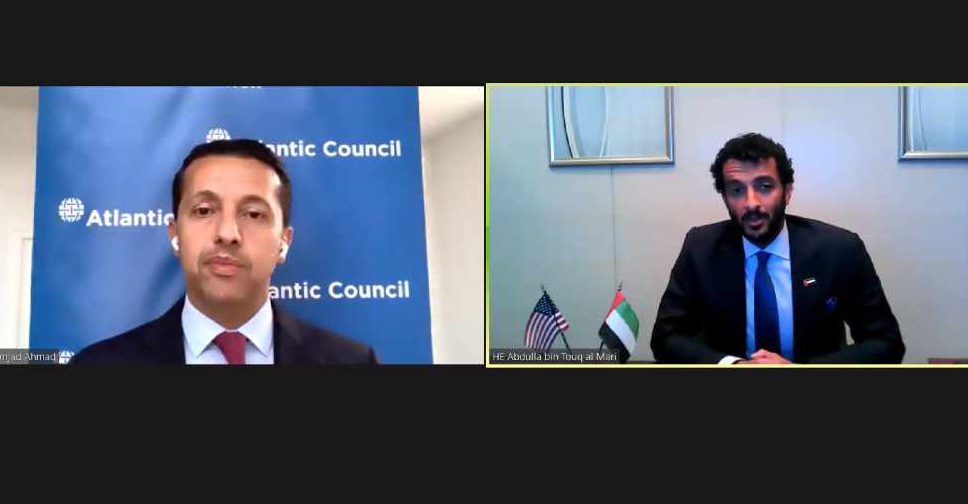 WAM
The UAE and Israel are planning to include some Palestinian areas in their bilateral economic engagements, according to the UAE's Minister of Economy.
During a virtual session organised by the Atlantic Council, Abdullah bin Touq Al Marri said: "We have discussed this today with my Israeli counterpart and we are working on something."
He also estimates that between US$300 million (AED 1.1 billion) and US$550 million (AED 2 billion) worth of businesses will emerge as part of the wider economic engagements between the UAE and Israel.
"An exact figure will come later," the minister added.
Al Marri explained that the deals will not cause competition but complement each other's economic interests.