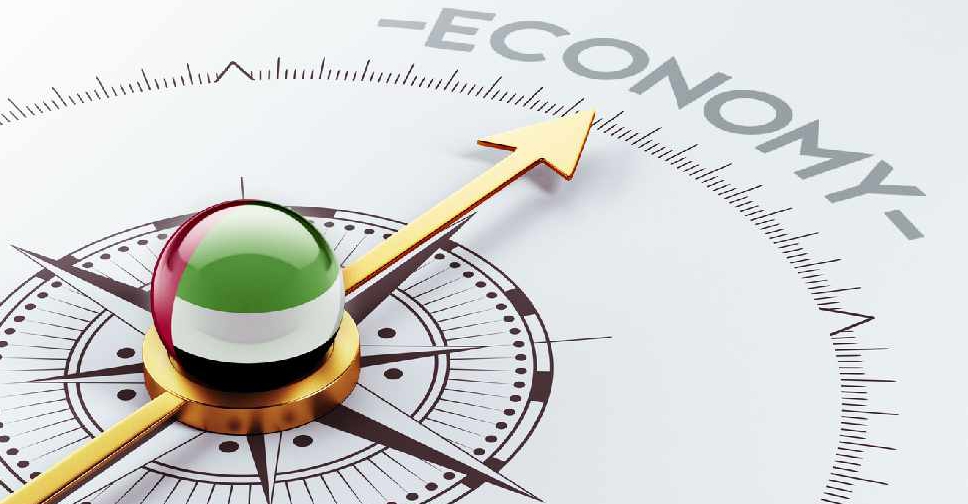 iStock
The UAE's economy grew by an estimated 2.9 per cent in 2019.
That's according to the latest data from the Central Bank, which says the overall rise in Gross Domestic Product (GDP) was driven by the 7.6 per cent growth in the oil sector.
Meanwhile, the non-oil industry expanded by 1.1 per cent.
The report also shows that private sector employment during the fourth quarter of 2019 registered a 2 per cent increase year-on-year.
As many as 38,765 new jobs were created during Q4, which was the highest growth in the last seven quarters.