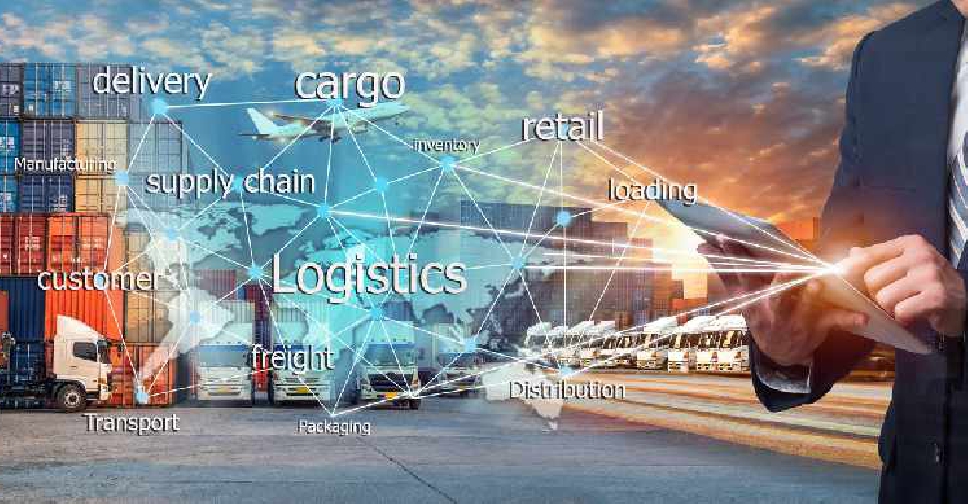 iStock
The trade volume of free zones in the UAE reached AED 621.3 billion in 2019.
That's an increase of 2.1 per cent compared to the previous year, according to figures revealed by the Ministry of Finance.
Imports registered a year-on-year growth of 2.7 per cent (AED 356.5 billion), while exports were up 1.3 per cent (AED 264.8 billion).
The UAE's free zones are home to tens of thousands of foreign companies operating in diverse sectors, including manufacturing, warehousing and storage, commodities, media, information technology and others.
Their overall trade volume accounted for 53.5 per cent of the country's total non-oil trade (AED 1.16 trillion) in 2019.