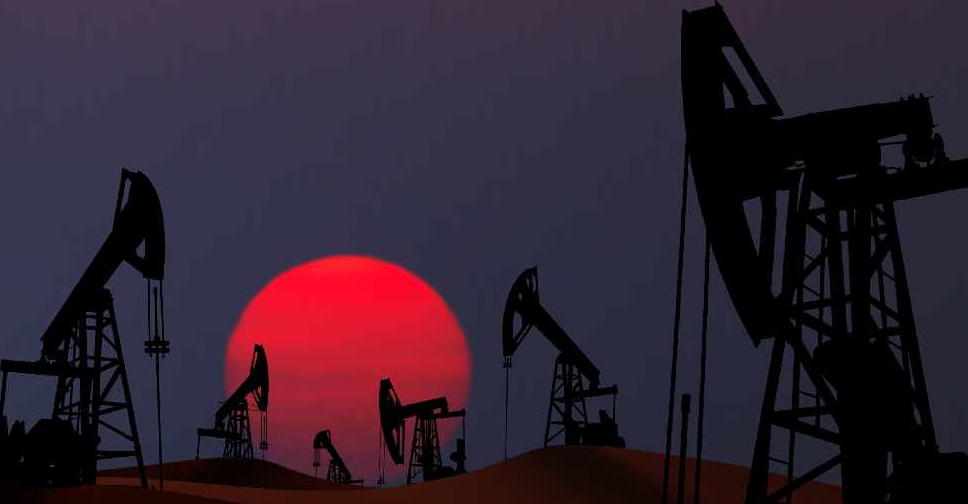 Shutterstock [For illustration]
The UAE will extend its voluntary cut of 144,000 barrels per day until the end of December 2024.
It is a precautionary measure, in coordination with the countries participating in the OPEC+ agreement, which had previously announced voluntary cuts in April.
OPEC+, which groups the Organization of the Petroleum Exporting Countries and allies led by Russia, pumps around 40% of the world's crude, meaning its policy decisions can have a major impact on oil prices.
A surprise decision to cut supply in April briefly sent international benchmark Brent crude LCOc1 around $9 higher, but prices have since retreated under pressure from concerns about the weakness of the global economy and its impact on demand.
OPEC+ has in place cuts of 3.66 million bpd, amounting to 3.6% of global demand, including 2 million bpd agreed last year and voluntary cuts of 1.66 million bpd agreed in April.
Those cuts were valid until the end of 2023 and on Sunday OPEC+, in a broader deal on output policy agreed after seven hours of talks, said it would extend them until the end of 2024.