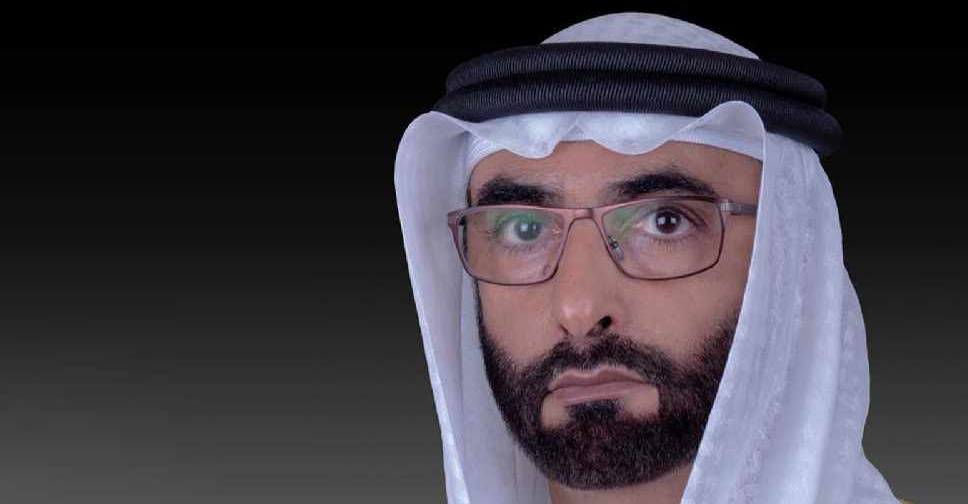 WAM
The UAE Minister of State for Defence Affairs, Mohammed bin Ahmed Al Bowardi, has said the aerospace industry plays a fundamental role in the world economy.
Al Bowardi was speaking at the opening of the Abu Dhabi-hosted virtual Global Aerospace Summit 2020.
The increasing use of emerging technologies and faster digital transformation dominated the initial discussions among leading figures in the aviation and aerospace industries.
Addressing the summit, Al Bowardi called for delegates to learn from the difficult experience caused by the COVID-19 pandemic.
Al Bowardi said that wherever there are ambition and innovation, humanity will find the ability to overcome difficulties and rise again.
He emphasised the need to "strive to overcome the challenges it has brought and to continue working towards promoting the aerospace industry. The UAE has developed a unique model for dealing with this crisis to ensure the continuity of works and the resumption of normal life."
Al Bowardi highlighted that the aerospace industry plays a fundamental role in the world economy and that industrial investments in the sector represent a great portion of major industrial countries' investments.
The minister reaffirmed that the country aims to be the capital of artificial intelligence in the next decade while cooperating with friendly countries and international partners.
Tony Douglas, Group Chief Executive Officer, Etihad Aviation Group told the summit that leadership in aviation and aerospace is going to be more important in difficult times like this than any time before.
He told delegates about how the carrier is navigating the greatest crisis in aviation history and talks of the importance of wellness, technology and sustainability as drivers for the future.