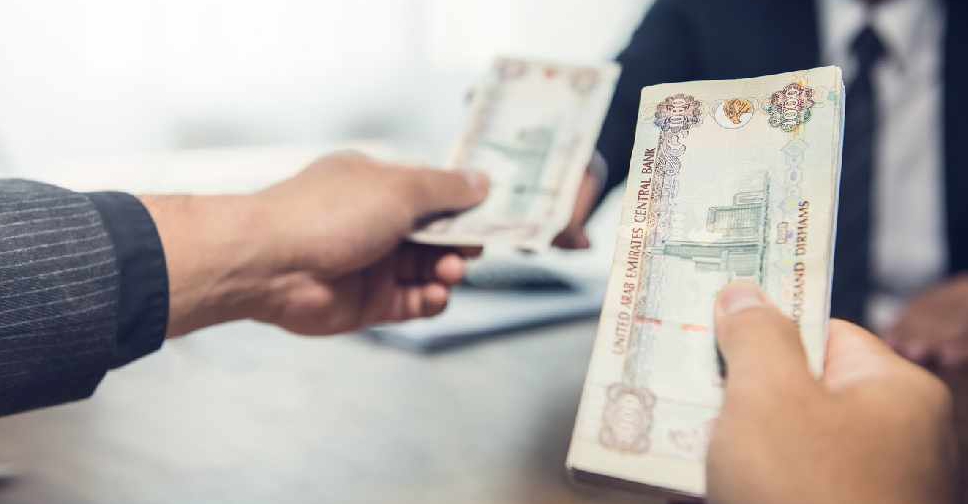 iStock
The majority of employees in the UAE's banks, financial institutions and exchange houses will be working remotely over the next two weeks.
That's according to the Central Bank of the UAE (CBUAE) and UAE Banks Federation (UBF), which clarified that only 30 per cent of staff employed in critical positions are required to work from the office.
Banks and exchange houses can also take a call on reducing their working hours and temporarily closing some of their branches as long as the services offered to customers are not interrupted.
The remote working system prioritises certain categories that include: pregnant women, mothers of young children with duties that do not require physical presence at the workplace, people of determination, employees with respiratory problems and weak immune system, in addition to employees aged 60 and above.
The changes come into effect on Sunday, March 29 for a renewable period of two weeks.
Additional measures have been taken to ensure business continuity including cheque clearance, payments and transfers.
Customers are being advised to use digital and online channels to process their banking and financial transactions.