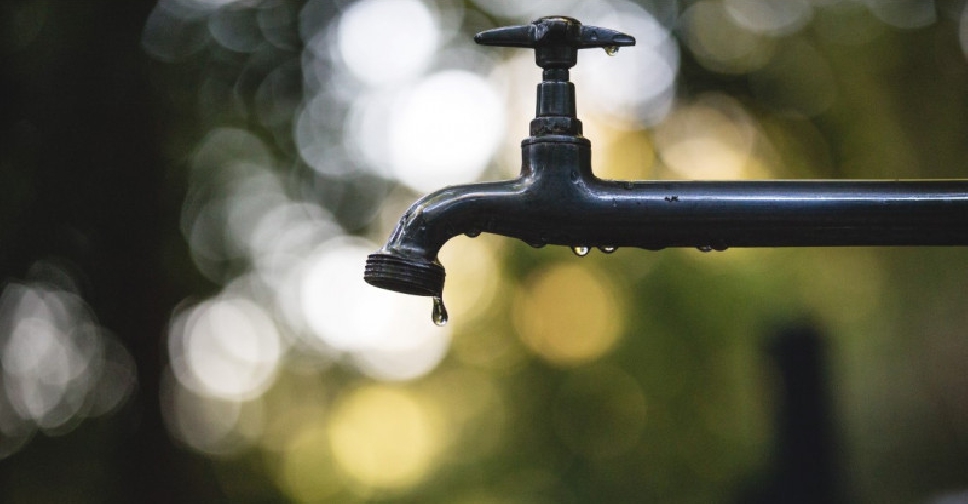 WAM
Environmentalists are calling on businesses in the UAE to monitor their water consumption.
The Emirates Nature-World Wildlife Fund (WWF) says small steps in the workplaces can go a long way.
They want businesses in the UAE to adopt a five-step strategy called the Alliance of Water Stewardship.
According to the WWF, the plan will help local firms assess their H2O usage and eventually control consumption.
They say whether it's keeping an eye on leaky taps or being mindful of when the kettle is turned on at the office, staff can make a difference.