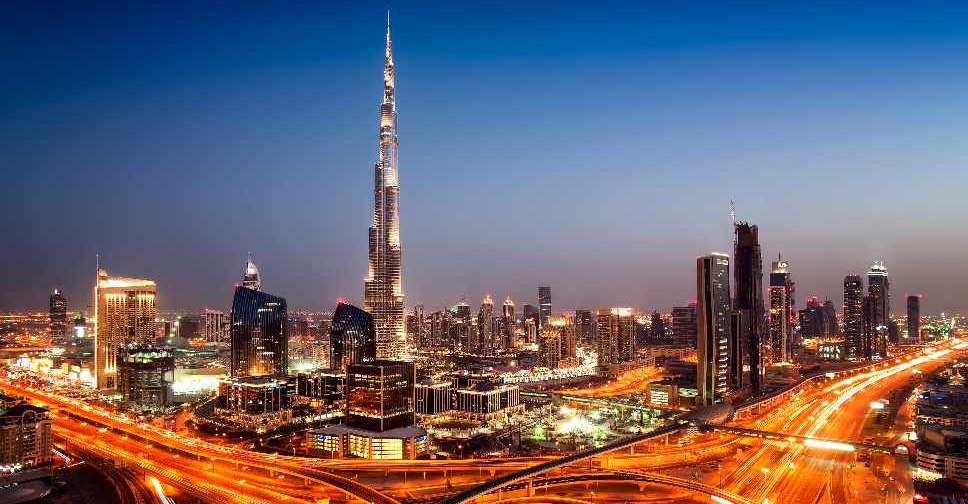 Envato
The UAE has made it to the top 10 most secure countries in the world, according to Gallup's latest global Law and Order Index.
With a score of 92, it showed that people in the UAE felt secure and safe in the country.
Gallup's Law and Order Index score is based on people's confidence in their local police, their feelings of personal safety, and the incidence of crime.
Singapore and Turkmenistan secured the top position with a score of 97, while China stepped in at third place with 94.
Kuwait and Iceland tied in with 93 each.
Norway, Austria, Switzerland, and Uzbekistan tied in with the UAE at 92.