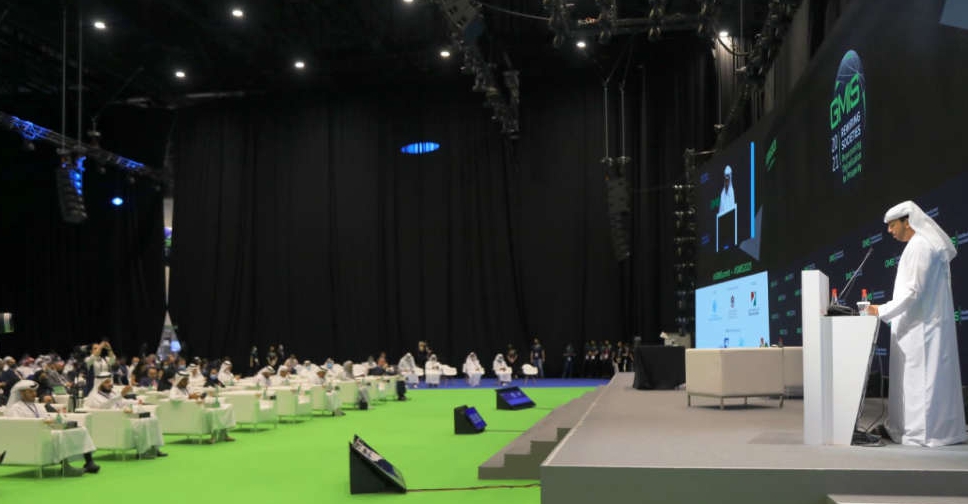 Supplied
The UAE has adopted an internationally-recognised index to assess digital transformation in the industrial sector.
The Smart Industry Readiness Index (SIRI) is endorsed by the World Economic Forum (WEF) to gauge digital developments.
Seventy companies have already been evaluated by the UAE's Ministry of Industry & Advanced Technology, under the programme.
Omar Suwaina Al Suwaidi, Undersecretary at the ministry, spoke on the sidelines of the Global Manufacturing and Industrialisation Summit (GMIS) at EXPO 2020 Dubai.
He said the ministry's goal is to assess a total of 200 industrial companies by mid-2022.
Under the theme 'Rewiring Societies: Repurposing Digitalisation for Prosperity', the second day of GMIS brought together key leaders from government, business, and civil society to discuss how data and connectivity are shaping the future of the manufacturing sector.