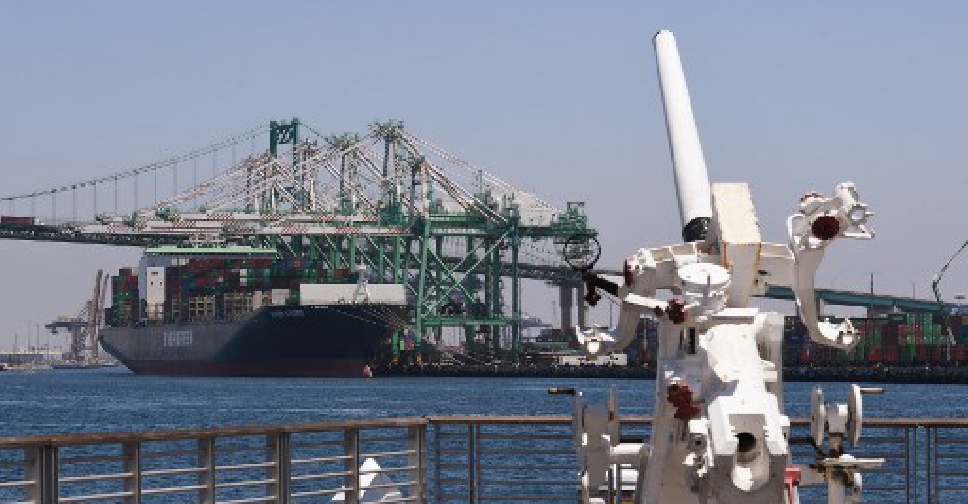 Mark RALSTON / AFP
Donald Trump has announced that he will impose fresh tariffs on China. 
The US President says they'll soon be a further 10 per cent fee on another AED 1 billion worth of Chinese goods
The new tariffs will be in effect from September 1.
Experts say the US will now essentially tax all Chinese imports to the USA.
The move comes despite high-ranking trade officials from the USA and China holding meeting in Shanghai.
It's the latest development in what us a bitter trade war between the two countries that is hurting markets worldwide.