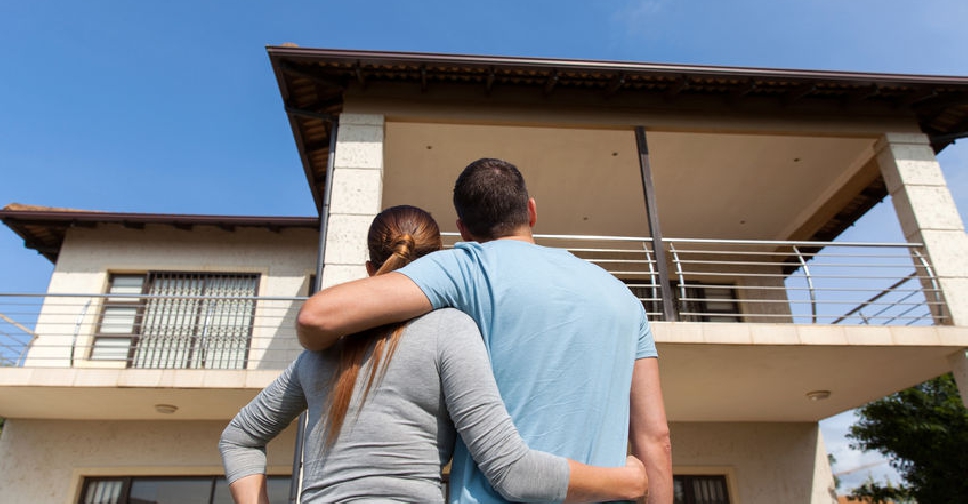 123rf
Yes, it is. Prices for properties in Dubai have dropped significantly.
Cavendish Maxwell's latest Dubai House Price index suggests the average annual house price in the emirate was down 13 per cent in April.
Some communities saw even higher price declines, including Emirate Living, Dubai Silicon Oasis, Jumeirah Lake Towers and IMPZ, where it dropped by more than 14 per cent year-on-year.
From March to April, the average house price decreased by 1.5 per cent to AED 2.5 million.
Meanwhile, the average apartment price was AED 1.7 million, compared to AED 1.8 million in the previous two months.