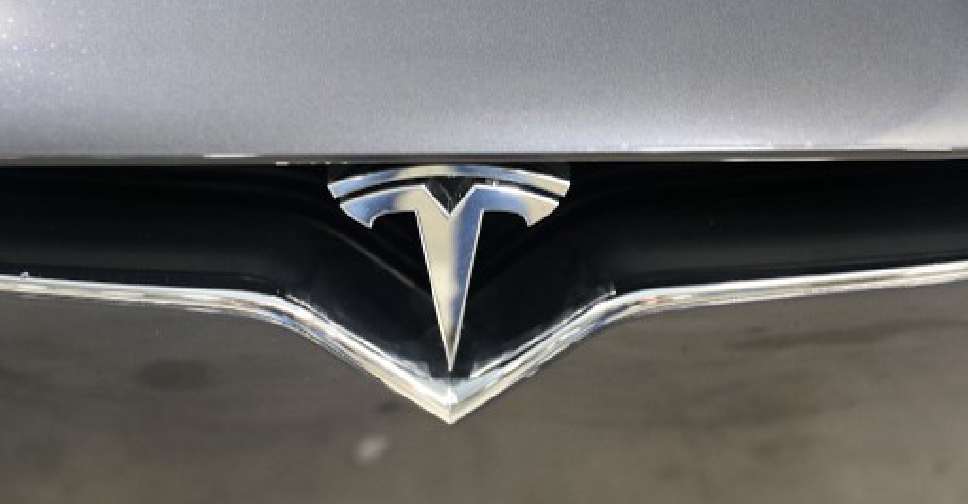 Tesla is set to have fewer board members.
The electric car company said will shrink its board to seven directors from 11 over the next two years.
Brad Buss, Antonio Gracias, Stephen Jurvetson, and Linda Johnson Rice will not be standing for re-election on the board.
Tesla said the move is not because of any disagreement between the company and the directors.