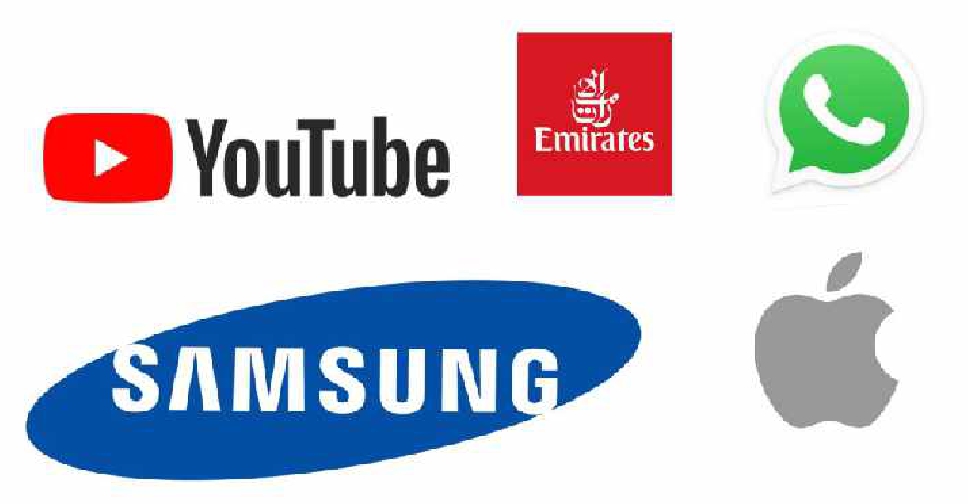 These are some of the most popular brands in the UAE
The UAE's most popular brands have been revealed in the latest YouGov Brand Index.
The index measures companies overall brand health by looking at consumers perception of things such as quality, satisfaction and value.
Emirates Airline remains the most popular brand in the country, with the Dubai-based carrier securing top spot for a third straight year.
Instant messaging service WhatsApp was ranked in second place and Samsung climbed up to third, while it's tech rival Apple dropped to eighth.
Carrefour enjoyed a big improvement, moving up six places to fourth, displacing YouTube, which fell to sixth.