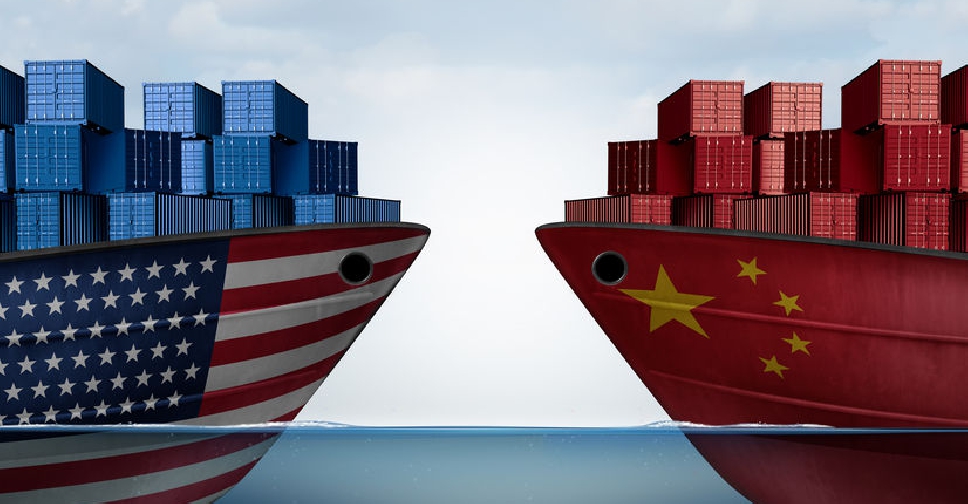 123rf
Trade talks between the US and China appear to have restarted, with President Donald Trump hinting that some discussions took place on Thursday.
"There is a talk scheduled for today at a different level," Trump said in an interview with Fox News Radio, without giving details.
"China wants to make a deal," he said, adding: "We'll see what happens."
It comes as a new round of US tariffs on some Chinese goods is scheduled to take effect on Sunday.
Meanwhile, China's commerce ministry also said a September round of meetings was being discussed by both sides, but said it was important for Washington to cancel a tariff hike.