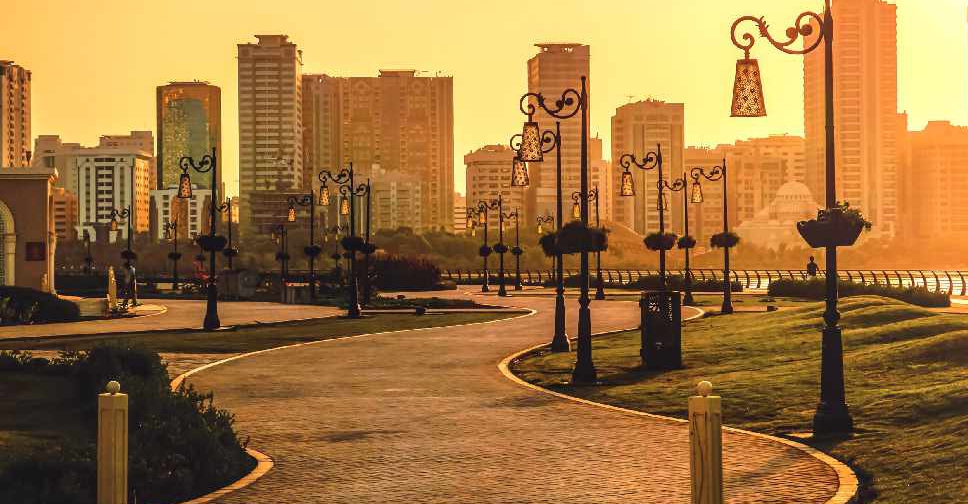 123RF
Real estate transactions in Sharjah amounted to AED 3.6 billion in the first quarter of this year.
During this period, there were 729 sales transactions, more than 500 of which were residential.
Officials say the government's incentives have had an effect, including a three-month exemption from annual fees for economic establishments.
The emirate's Real Estate Registration Department recorded up to 18,537 transactions from 129 areas.