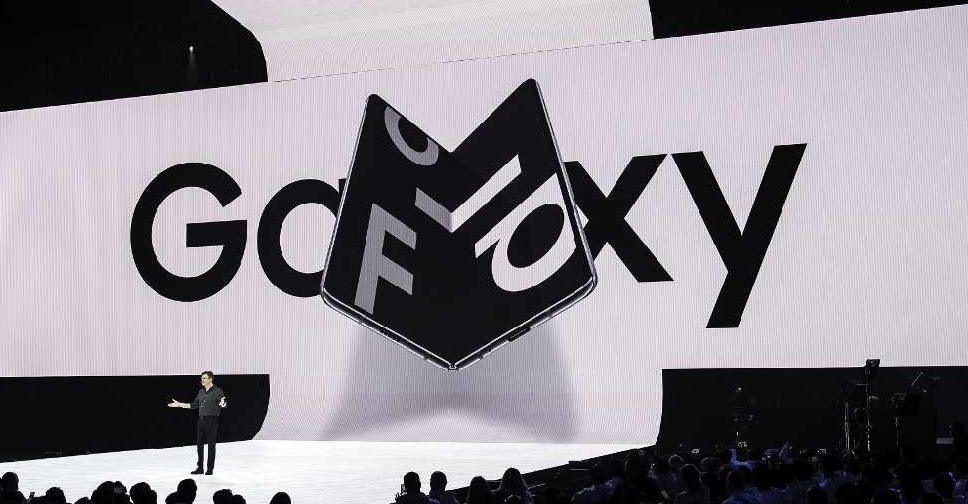 Josh Edelson / AFP
Samsung says it's delaying the global launch of its foldable smartphone after early reviews revealed serious issues with its display.
According to reports, reviewers reported glitches with the $1,980 foldable device ahead of the planned April 26 launch.
"To fully evaluate this feedback and run further internal tests, we have decided to delay the release of the Galaxy Fold. We plan to announce the release date in the coming weeks," a Samsung spokesperson said on Monday.
Bruce Harrison reports from Seoul: