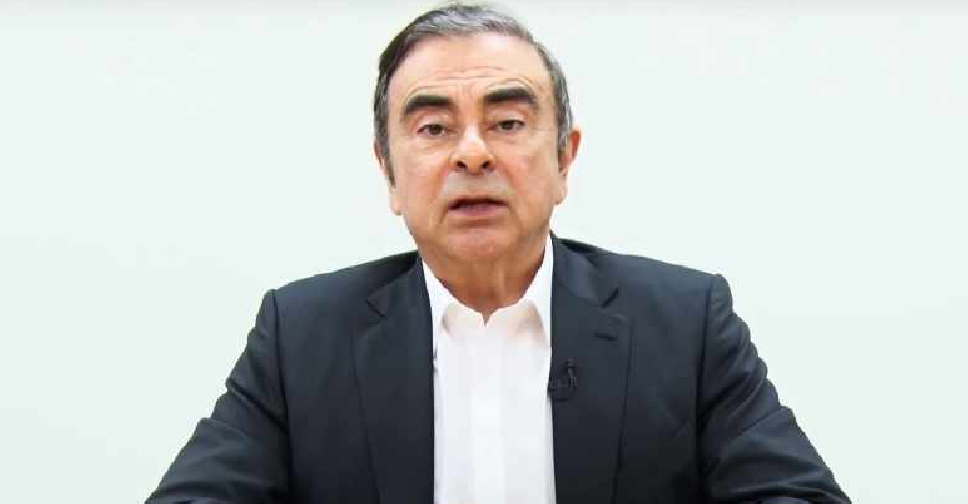 Twitter/(@carlosghosn)
The former boss of Nissan has reportedly arrived in Lebanon after leaving Japan.
Carlos Ghosn was sacked and arrested over allegations of financial misconduct in 2018 and was barred from leaving the East Asian country.
Officials are unclear on how he left, as he faces several charges and is awaiting trial in Japan.
Allegations against Ghosn include making a multi-million-dollar payment to an international Nissan distributor and for diverting money from the company for his own personal gain.
He is also accused of under-reporting his own salary.