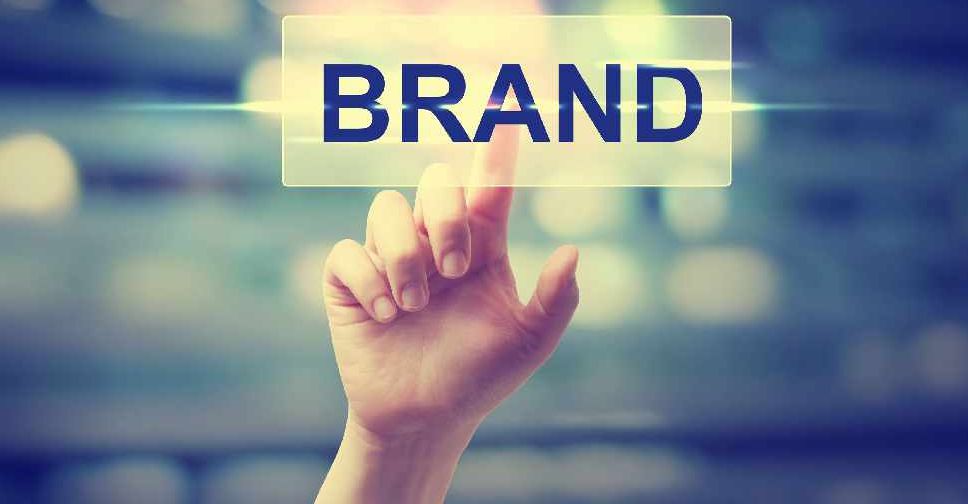 123RF
A good way of measuring a brand's reputation is to find out whether people would be happy to be employed by it.
And that's exactly what the latest Workforce Rankings from YouGov BrandIndex has been trying to find out.
The survey shows Emirates Airline is the brand that UAE residents would be the most-proud to work for, followed by Apple, iPhone, Google and Samsung.
Home-grown brands Emaar, Dubai Mall and Etihad Airways also feature in the top-10.
Meanwhile, Warner Bros. World, Netflix, Huawei and Coca Cola are the brands that have seen the biggest improvement in their scores over the past year.
The Workforce ranking chart shows the brands with the highest average reputation scores between April 1, 2018, and March 31, 2019.
As many as 586 brands in the UAE were tracked in total, by asking respondents, "Would you be proud or embarrassed to work for this brand?"