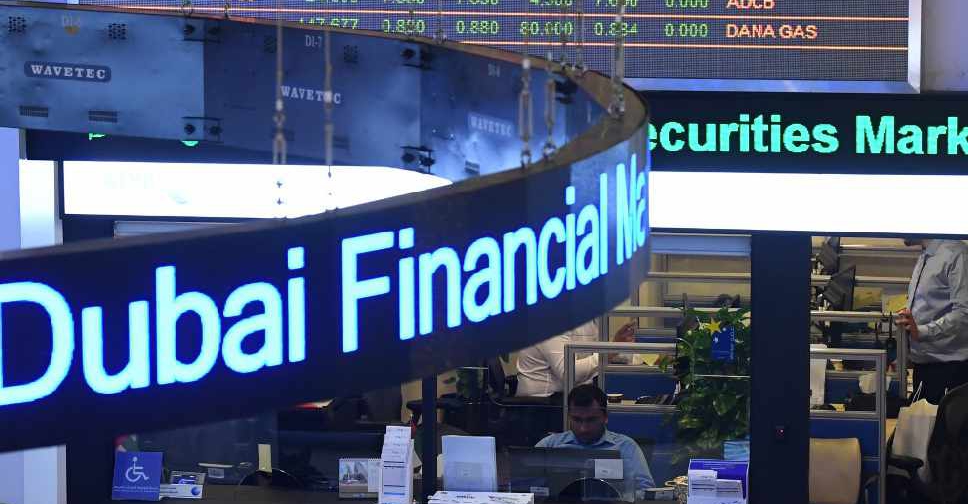 WAM
Dividends of AED 34.4 billion were approved by the listed public joint stock companies in the UAE, according to the Securities and Commodities Authority (SCA)'s Annual Report 2021.
The figures released indicated that up to AED 34 billion earnings were distributed in cash while AED 396 million were in form of stock dividends.
Banks were the largest distributors of profits, at AED 15.79 billion, followed by the telecommunications sector at AED 11.7 billion and the realty sectors at AED 1.85 billion.
Banks also came first in the distribution of stock dividends, followed by the services sector, and then insurance companies with AED 316 million, AED 61 million and AED 10 million respectively.