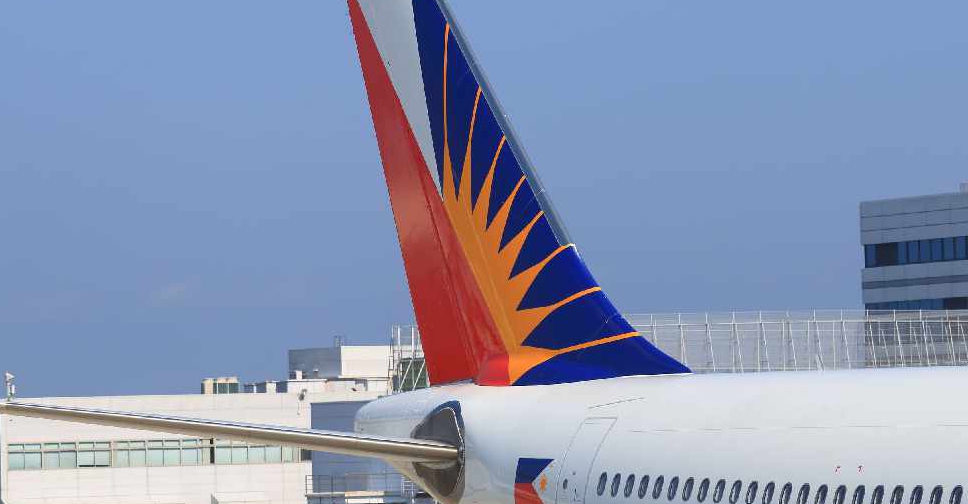 Supplied
Some flights between Dubai and Manila have been reinstated after the UAE and Philippines implemented several travel restrictions to fight COVID-19.
As of Tuesday, Filipino migrant workers and foreign nationals were allowed to leave the Philippines despite the Luzon-wide "enhanced community quarantine".
From Wednesday, several airlines reinstated flights to accommodate the new ability to travel.
Philippine Airlines (PAL) will continue on with their day-to-day operations and flights between Manila and Dubai.
Emirates Airline remains operational for their flights to and from Manila, with Cebu Pacific yet to make a statement.
Flights between Abu Dhabi and Manila on Etihad Airways currently remain suspended until further notice.
Passengers are advised to check with their airline prior to travel.