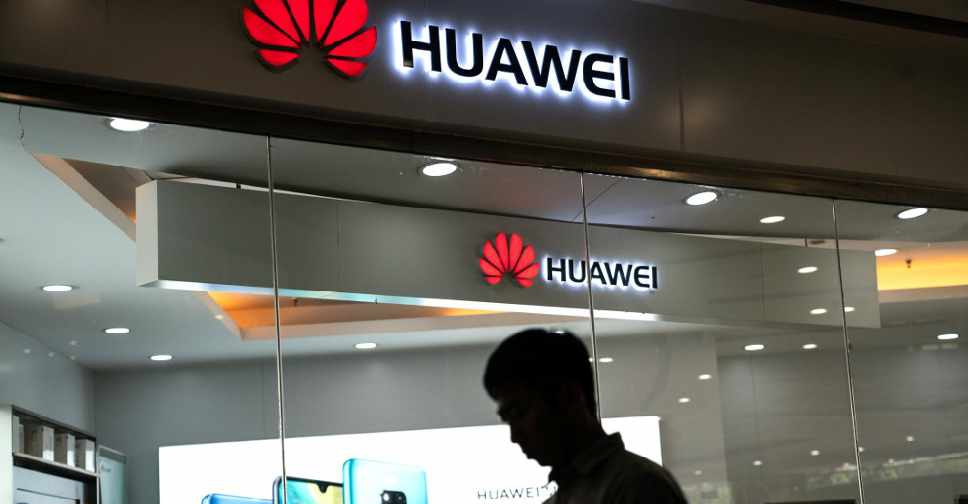 FRED DUFOUR / AFP
Panasonic has joined a growing list of companies to suspend ties with Huawei after a US ban over security concerns.
"We've stopped all business transactions with Huawei and its 68 group companies... that are subject to the US government ban," said Panasonic spokesman Joe Flynn.
Panasonic's dealings with Huawei involved supplying "electronic parts" to the company, but Flynn declined to provide further details.
The decision came a day after four major Japanese and British mobile carriers said they would delay releasing new Huawei devices.