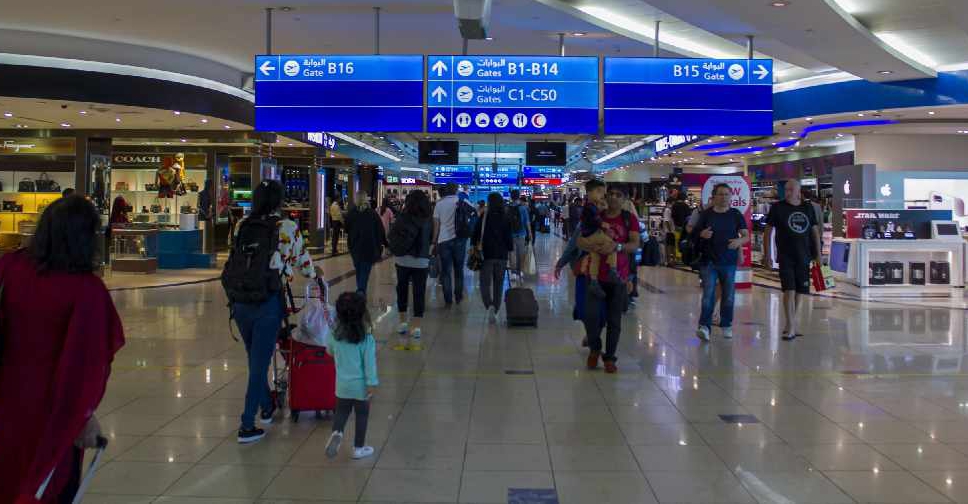 File picture
The number of passengers travelling through Dubai airports crossed 17 million in 2020.
The number of smart gate users exceeded one million in the same year. This was revealed by the General Directorate of Residency and Foreigners Affairs (GDRFA) in Dubai.
Dubai airports had witnessed an increase in passenger's number since the return of air traffic last July.
"The reopened of the smart gates at Dubai International Airport for passengers departing from Terminal 3 was an important step, especially at this time. as these gates are characterized by the speed travel procedures, avoiding waiting and direct communication with passport control officers, which makes it the safest way for travellers to ensure the highest levels of health and safety for all," Major General Mohammed Ahmed Al Marri, Director-General of the GDRFA said.