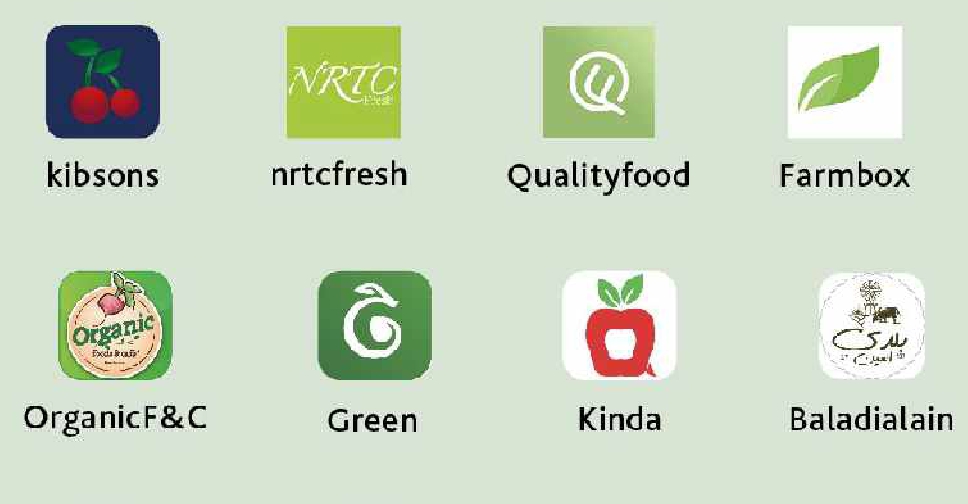 The UAE has seen a 150% increase in the number of e-commerce sites in the past two weeks as people rely heavily on online deliveries.
Figures released by the Telecommunications Regulatory Authority (TRA) show that the number of e-commerce apps rose to 55 as of April 6, compared to 22 two weeks ago.
Most of these platforms offer consumer goods, medicine, produce and meat.
According to various market studies, including one conducted by the Ministry of Economy, the evident increase in online shopping this year could lead to a predicted rise in e-commerce business to AED 73 billion.