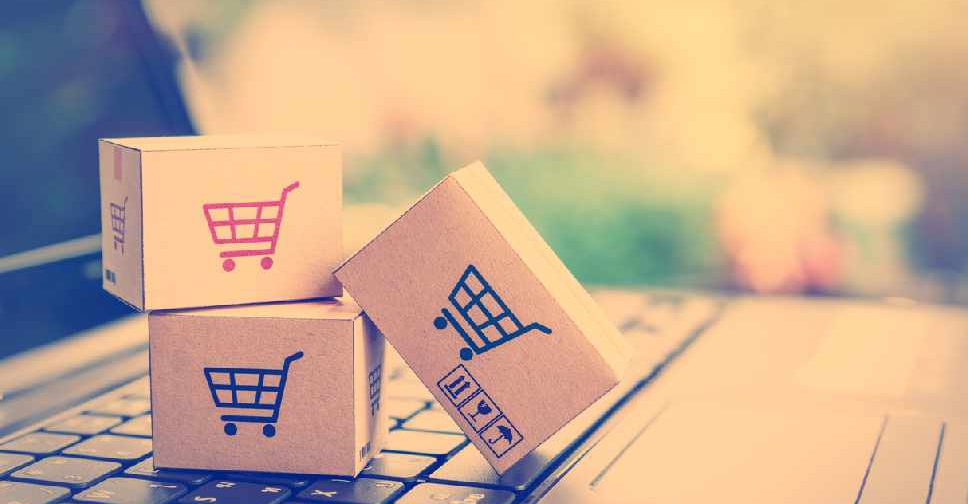 iStock
Managing customer expectations is becoming a major challenge for online retailers and delivery platforms.
With demand surging following the COVID-19 outbreak, e-commerce companies are looking at different ways to cope with last-mile logistics and the changing needs of shoppers.
Many of them have even tweaked their business models to keep pace with the growth.
Ravi Tharoor, Chief Strategy & Commercial Officer of the delivery services firm Jeebly, told ARN News how things have changed in the last few weeks.
He also explained how there are different variables working behind the scenes to ensure that the orders are fulfilled within a set timeframe.