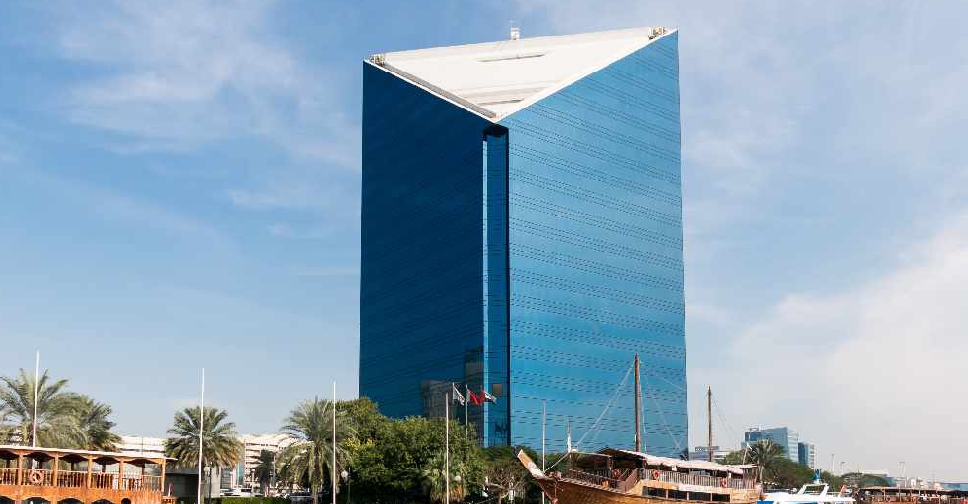 Dubai Media Office
Dubai Chamber of Commerce and Industry has established a new organization to support the restaurant sector in the emirate.
The new Restaurants Business Group will be operating as a non-profit body and will cooperate with relevant authorities in order to help food outlets tackle industry-related challenges.

This will provide companies with a platform that will allow them to share their knowledge and policy recommendations.

Mubarak Bin Fahad, the Owner of The Tashas Group, was recently appointed as Chairman of the Restaurants Business Group during a virtual meeting.

The newly introduced group will help address common issues faced by restaurants as they re-open under new guidelines in the wake of the COVID-19 pandemic.

They will also assist F&B owners with creating new delivery platforms and embracing innovation.
.@DubaiChamber announces formation of Restaurants Business Group, to serve common interests and tackle sector challenges through cooperation with relevant authorities in #Dubai https://t.co/YLoqGnKNru pic.twitter.com/7jzl9dJc3F

— Dubai Media Office (@DXBMediaOffice) July 27, 2020