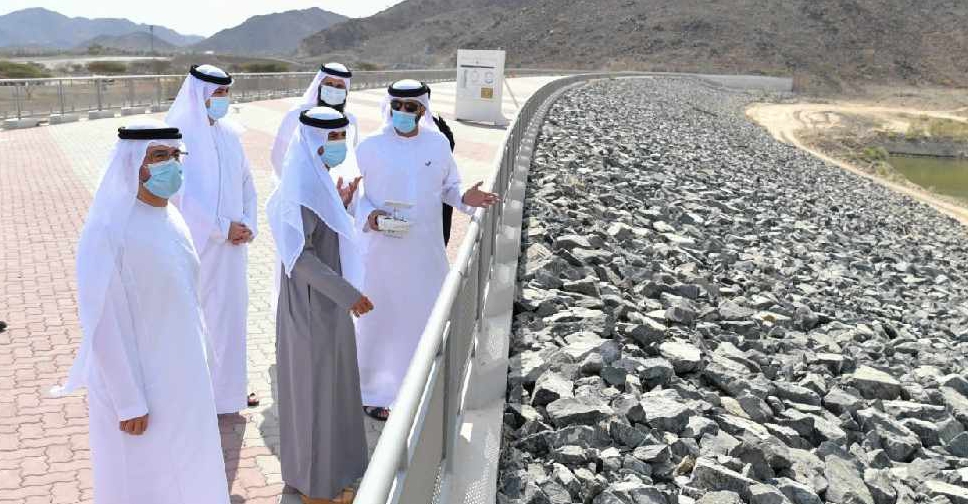 WAM
Infrastructure projects valued at AED 10 billion are currently underway along the East Coast of the UAE.
Suhail bin Mohammed Al Mazrouei, Minister of Energy and Infrastructure said that the projects are a part of the 2018-2023 five-year plan.
The projects also include upgrading of the existing Sheikh Hamad bin Abdullah Road at a total cost of AED 250 million. This is in addition to AED 96.7 million new headquarters of the Fujairah Police.
During his tour of the projects, Al Mazrouei said that the ministry is overseeing 104 dams and levees. He added that over 40 million cubic metres of rainwater was stored at the ministry's dams last year.