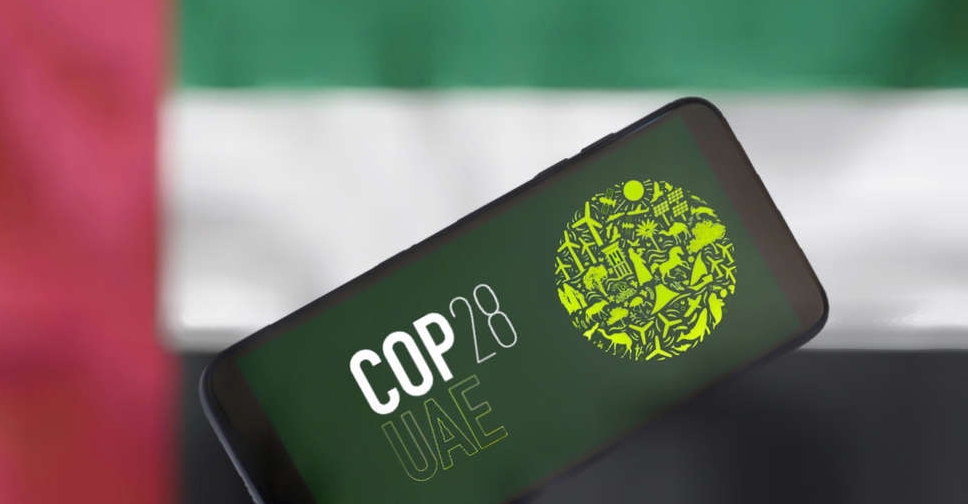 Shutterstock
A nationwide campaign has been launched to raise awareness of sustainability initiatives and projects in the United Arab Emirates (UAE) as the country is gearing up to host COP28 in November.
The campaign was launched by Sheikh Abdullah bin Zayed Al Nahyan, Minister of Foreign Affairs and Chairman of the Higher Committee Responsible for Overseeing Preparations for the 28th Conference of the Parties to the UNFCCC (COP28 UAE).
The campaign was rolled out during the "Year of Sustainability" as the country is gearing up to host the COP28 next November in a way that supports its efforts in climate action.
The nationwide campaign aims to spread awareness about environmental sustainability issues, encourage local community engagement and support climate action-related strategies to generate a positive impact on the behaviour and responsibilities of individuals to reach an environmentally aware community.
The campaign website highlights national initiatives and success stories in sustainability, as the UAE has a proven track record in the field that reflects the deeply established values of environmental conservation and takes collective action as an approach towards a sustainable future.
The media campaign covers several aspects, most notably "The Founding Father's Legacy", which spotlights the approach and legacy of the Founding Father, the late Sheikh Zayed bin Sultan Al Nahyan, in the field of sustainability. The "Climate Makers" focuses on members of the UAE community who are undertaking innovative climate and environmental initiatives to build a sustainable future, while the "Road to Zero" reflects the UAE's actions across multiple fields to achieve net zero in line with its national targets. The "Green Architecture" features some of the UAE's most iconic and sustainable buildings. The "Reserve" highlights the country's collaborative initiatives and innovative solutions to protect its delicate and unique natural ecosystems.
The UAE has a remarkable track record in sustainable action underpinned by concrete targets and pioneering projects that are deeply rooted in the values of conservation, community and tradition.
The UAE Government has been implementing policies and practices to strengthen sustainable development and support the transition towards a more circular economy.
Building on decades of progress, the UAE is taking collective action towards a sustainable future through a multitude of initiatives and achievements across a broad range of areas, from achieving net zero to conservation efforts on land and at sea.