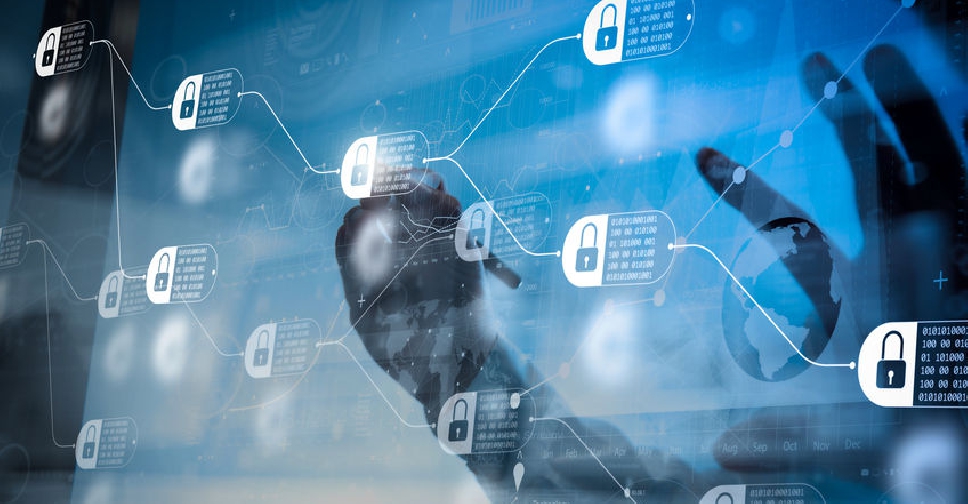 123RF
The Future Blockchain Summit opened its doors to experts from all over the world.
The event, hosted by Smart Dubai, is the region's largest gathering for specialists in the field who have met to discuss the different ways blockchain can alter industries and provide significant opportunities for the international market.
The industry is expected to be worth up to $20 billion by the year 2024.
Dr. Aisha Bin Bishr, Director General of Smart Dubai, tells us more.