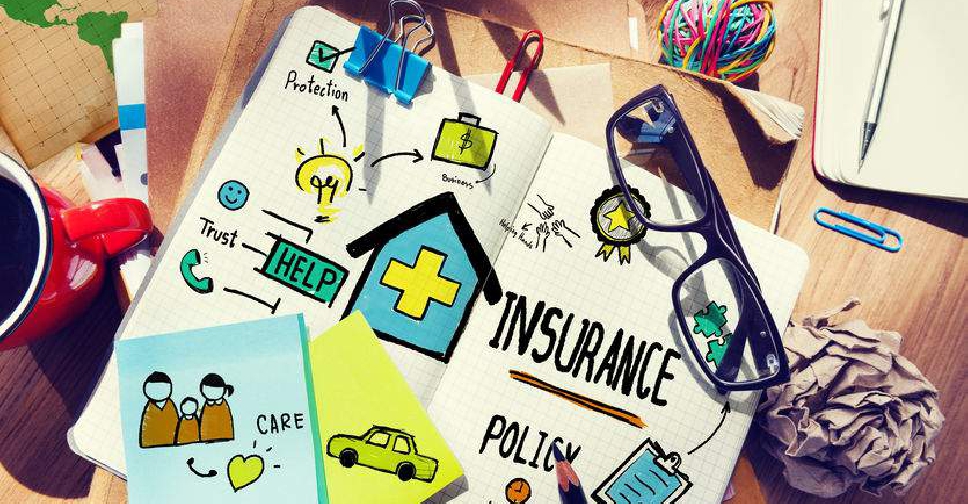 iStock
A new system is being set up to enhance the information management of electronic health insurance claims.
The UAE's Ministry of Health and Prevention, MoHAP, has launched the 'Post Office' initiative as part of the National Unified Medical Records, Riayati, programme.
The system links hospitals, clinics and health care providers via a centralised database and is designed to improve treatment services and reduce costs.
It is being managed by MoHAP in cooperation with Pure CS healthcare technology company.
The service covers the workflow between healthcare facilities and insurance companies.
It aims to strengthen control over the insurance system to reduce any misuse of financial resources.
The system will also verify eligibility and e-payments, as well as help to process and track claims.
It is expected to work with public and private health facilities by 2021.