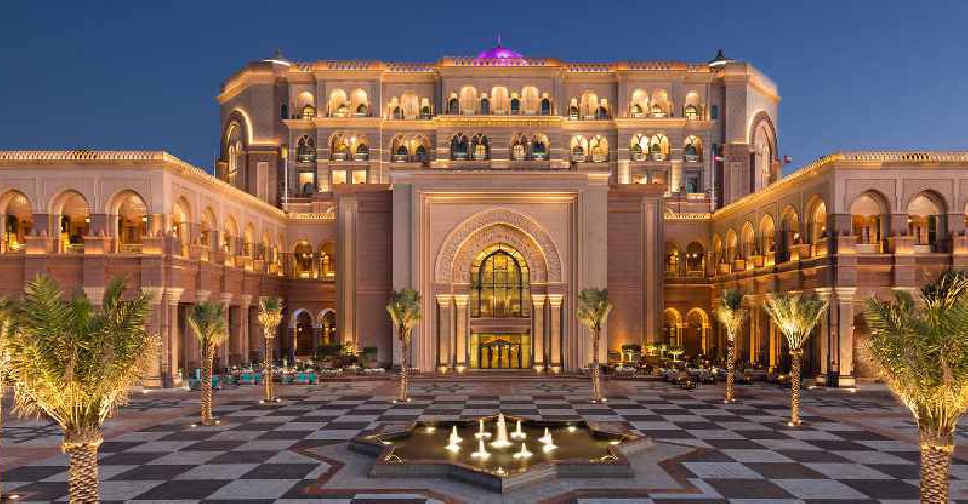 Supplied
The Emirates Palace Hotel will be managed by Mandarin Oriental Hotel Group starting from January 1.
Mandarin Oriental will replace Kempinski Hotels, who have managed operations at the property since it opened in 2005.
The hotel is also set to undergo a phased renovation to upgrade its facilities in 2020.
Commenting on the move, Sultan Al Hemeiri, Managing Director of Emirates Palace Company said, "The partnership with Mandarin Oriental represents an important milestone and aims to propel the property's profile into a new era."