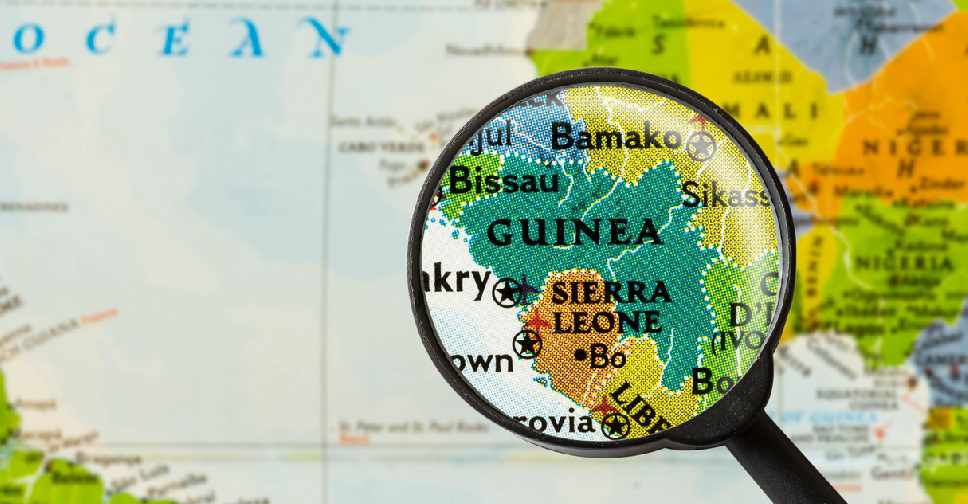 iStock
The International Monetary Fund (IMF) has approved $148 million to help Guinea address the challenges posed by COVID-19.
The amount was approved under the Rapid Credit Facility (RCF).
"Worsening global conditions and a rapidly spreading local outbreak have deteriorated Guinea's short-term growth prospects and hindered mining exports and tax revenues," the IMF said in a statement.