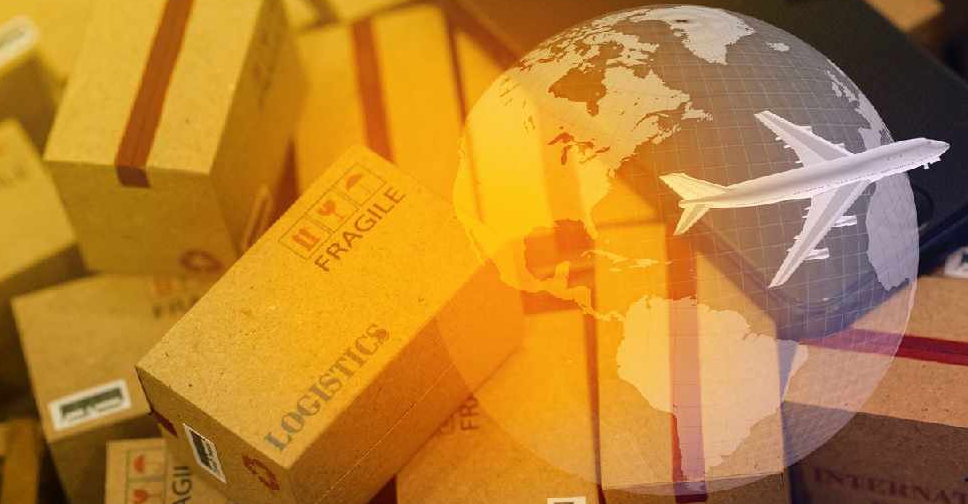 iStock
The International Air Transport Association (IATA) has highlighted the importance of airfreight in the global fight against the coronavirus outbreak.
It says cargo operations are essential to maintain the supply of essential items like food and medicine.
The suspension of flights around the world has affected cargo capacity to some extent, but efforts are underway to make up for the shortfall.
Kashif Khalid is IATA's Regional Director- Africa & Middle East, for Airports, Passenger, Cargo, Security & Facilitation.
He explains how efforts are being mobilised to ensure seamless cargo operations.
Khalid also told ARN News about the proactive measures being taken by some of the carriers.