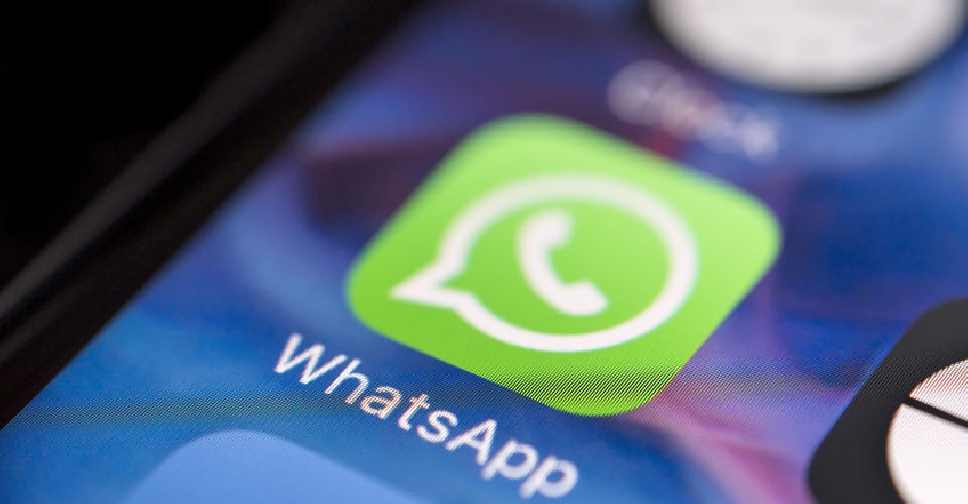 123 RF / Hale Ergüvenç
You might want to update your WhatsApp after the messaging app announced it was hacked early Tuesday.
Informing that the issue has been fixed, the Facebook-owned platform confirmed that hackers managed to remotely install surveillance software, which they discovered earlier this month.
Some users were affected by the spyware, which targeted the audio call feature.
The company rolled out a fix for the cyber attack over the weekend, and are advising users to update the app as a precaution.