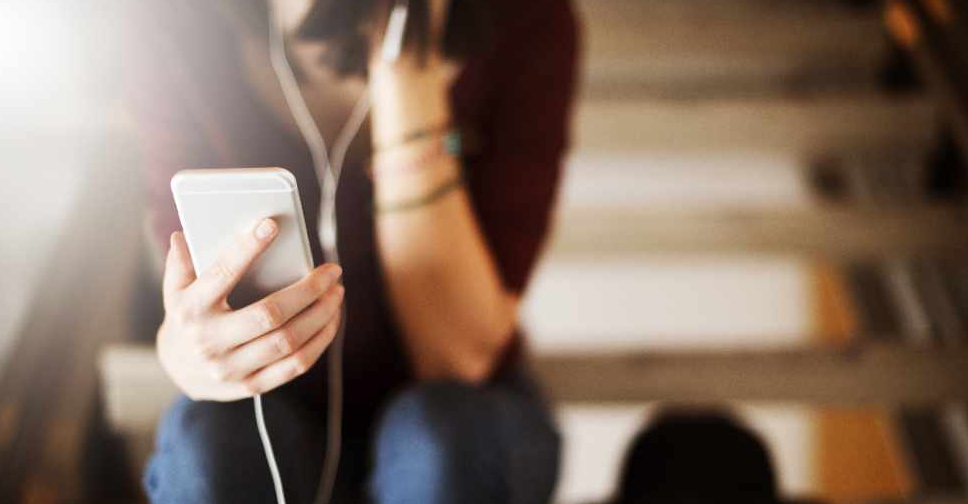 123 RF / rawpixel
It seems podcasts are becoming more popular in the UAE.
A first-of-its-kind study into the podcast landscape of the UAE has found that the medium is the most trusted form of media among regular listeners.
The report from markettiers MENA and 4DC also revealed that 16 per cent of the UAE's population is now tuning into a podcast at least once a week.
That makes the listenership in the country on a par with the UK.
It also found that close to 80 per cent of residents are familiar with the term podcasting.
Meanwhile, regular podcast listeners spend 26 per cent more than those who don't listen to podcasts.