123RF
How comfortable are you working with a robot?
New research by YouGov reveals people in the UAE prefer having a robot as a colleague (39 per cent) rather than a boss (34 per cent).
Three in five said they can imagine befriending one in the future but only one in six think robots have developed enough emotional capabilities for this.
Also, men are more relaxed than women about sharing a professional life with a machine - both as co-workers (44 per cent men vs 31 per cent women) and having them as their superior (38 per cent vs 26 per cent).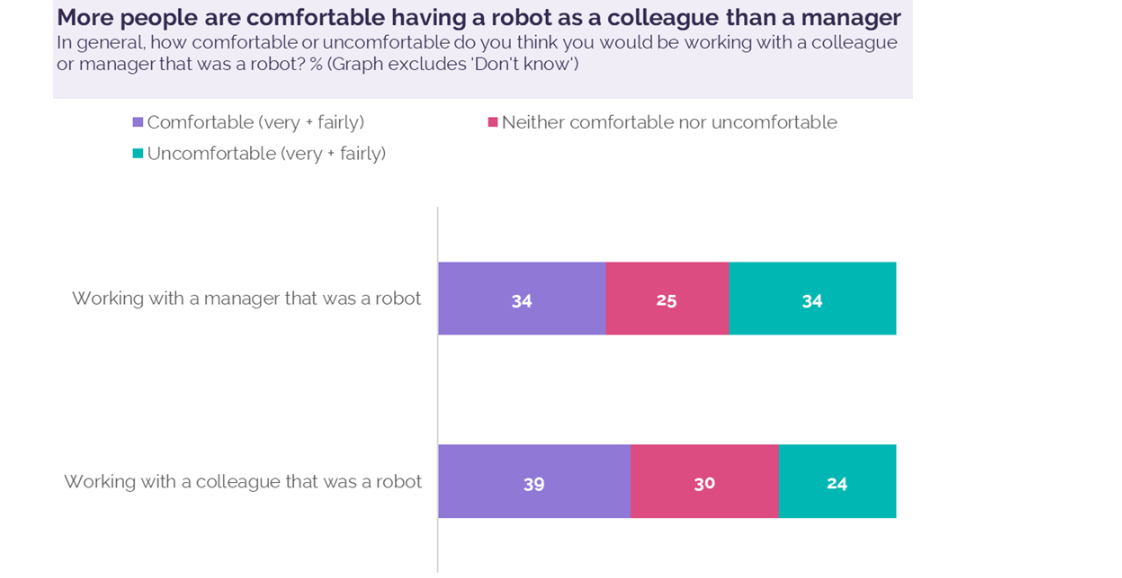 A third of residents even believe robots have already overtaken humans in terms of intelligence.
Young adults between 18-29 years of age are most likely to think so (39 per cent), compared to those in their thirties (31 per cent) and those aged 40 and above (29 per cent).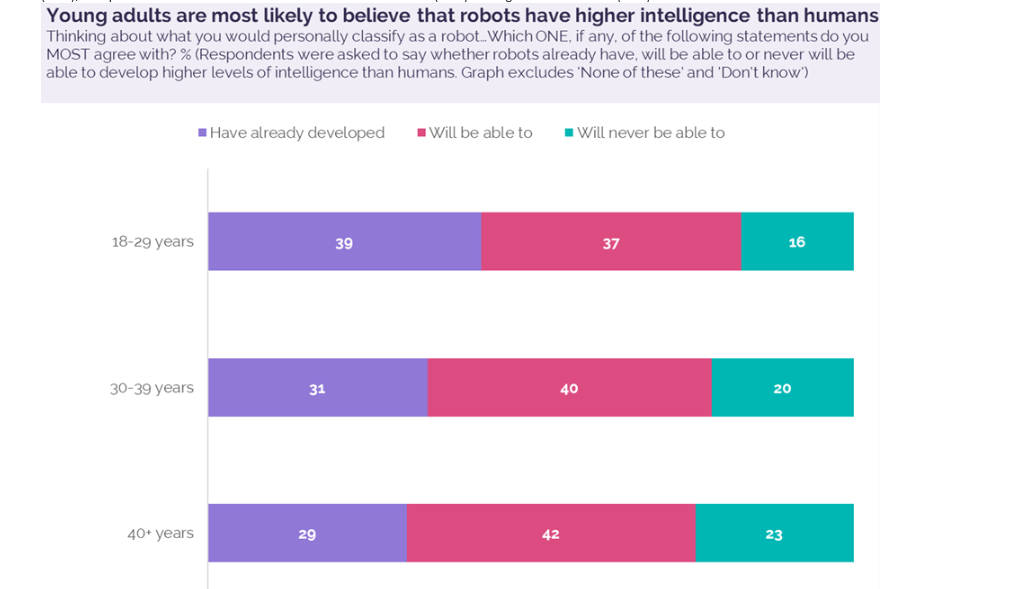 Meanwhile, respondents seem to be divided on what constitutes a robot.
More than half believe machines "capable of providing companionship" - digital assistants such as Alexa, iPhone Siri, etc. (56 per cent), alongside "machine automation" - inventions like driverless cars, automatic vacuum cleaners (53 per cent) are robots.
However, nearly two in five (38 per cent) would classify "machine-assisted technology" - such as a self-checkout machine, or ATMs as robots, and almost as many (36 per cent) would categorise "machines capable of taking non-verbal commands such as GPS" - as robots.
Data for this research was collected online by YouGov Omnibus among 1,003 respondents in the UAE between October 7 and 14, using YouGov's panel of over 6 million people worldwide.