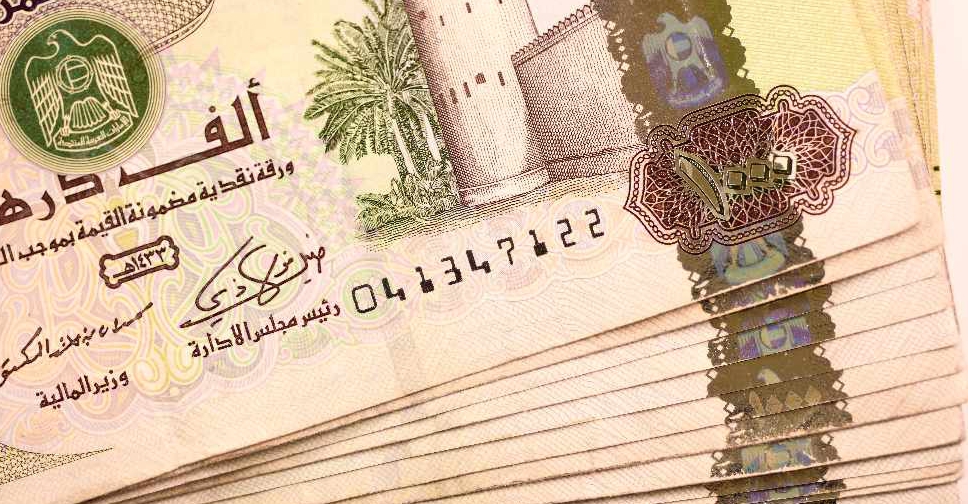 123 RF
Expats in the UAE sent more than AED 38.4 billion back home during the first three months of this year.
According to figures released by the country's Central Bank, India was the top-receiving country making up over 35 per cent of the total remittances during the first quarter.
Beneficiaries in Pakistan, the Philippines and Egypt came next.
A total of AED 25 billion was transferred through money exchange companies and the rest through banks operating in the country.