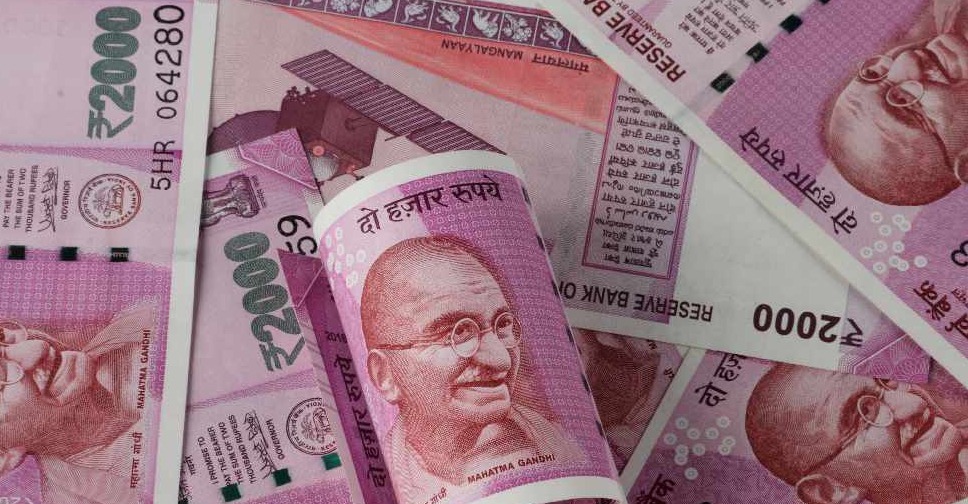 123 RF / Akhilesh Sharma
India Prime Minister Narendra Modi's government has unveiled the country's budget for 2019/2020.
The annual spending plan looks to reverse weakening growth and investment in India.
It was presented to parliament on Friday by Finance Minister Nirmala Sitharaman.
She said the government plans to boost both foreign and domestic investment.
Sitharaman also said the country will invest heavily in infrastructure, the digital economy and job creation.
The government will consider relaxing foreign direct investment in sectors like aviation, insurance, entertainment and single brand retail.
Furthermore, the phased reduction of taxes will also continue.
Companies with an annual turnover of up to Rs400 crore (AED 214.6 million) will now be eligible for the lower 25% corporate tax.
That means more than 99 per cent of companies in India will now come under the lower tax limit.
According to the new budget, India's economy will grow to USD $3 trillion (AED 11 trillion) in the current fiscal year.
Modi wants the country's economy to be worth USD $5 trillion (AED 18.3 trillion) by 2025.
It's currently valued at about half of that.
Reporting by Mohamed Suleman