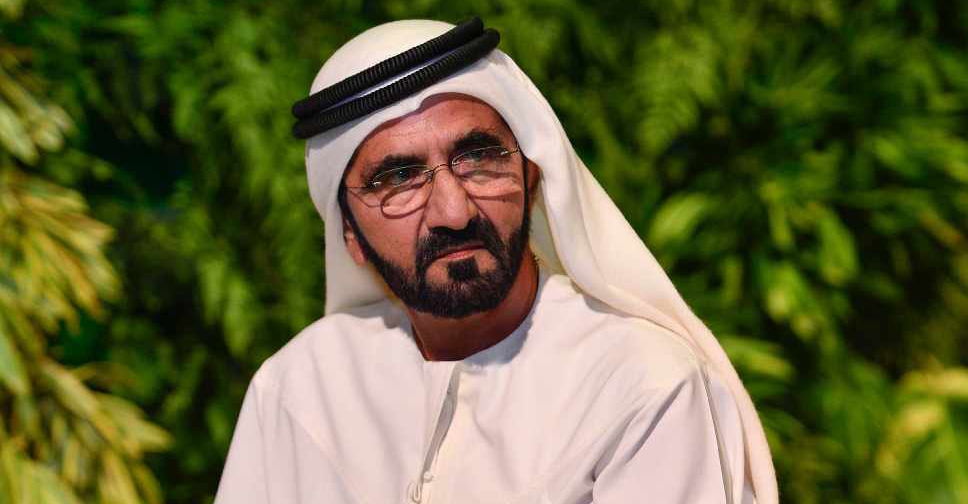 @DXBMediaOffice/ Twitter (File photo)
The UAE created more than 248,000 jobs in crucial sectors in 2020, bucking the global trend.
That's according to His Highness Sheikh Mohammed bin Rashid Al Maktoum, Vice President and Prime Minister of the UAE and Ruler of Dubai.
"The world economy shrank 4 per cent, international trade dropped 20 per cent, and the world lost millions of jobs in 2020," His Highness said on Twitter.
"In the same year, the UAE economy created 100,000 jobs in retail and e-commerce, and 148,000 jobs in the financial, technology and telecommunications sectors. Crisis management creates opportunities.. and management crises destroy gains," he added.
انكمش اقتصاد العالم ٤٪ وتراجعت التجارة الدولية ٢٠٪ وفقد العالم ملايين الوظائف في ٢٠٢٠..في نفس العام اقتصاد الامارات خلق ١٠٠ ألف وظيفة بقطاع التجزئة والتجارة الالكترونية و١٤٨ ألف وظيفة بقطاع المالية والتقنية والاتصالات..نكرر : إدارة الأزمات تخلق فرصاً..وأزمات الإدارة تدمر مكاسباً

— HH Sheikh Mohammed (@HHShkMohd) May 22, 2021