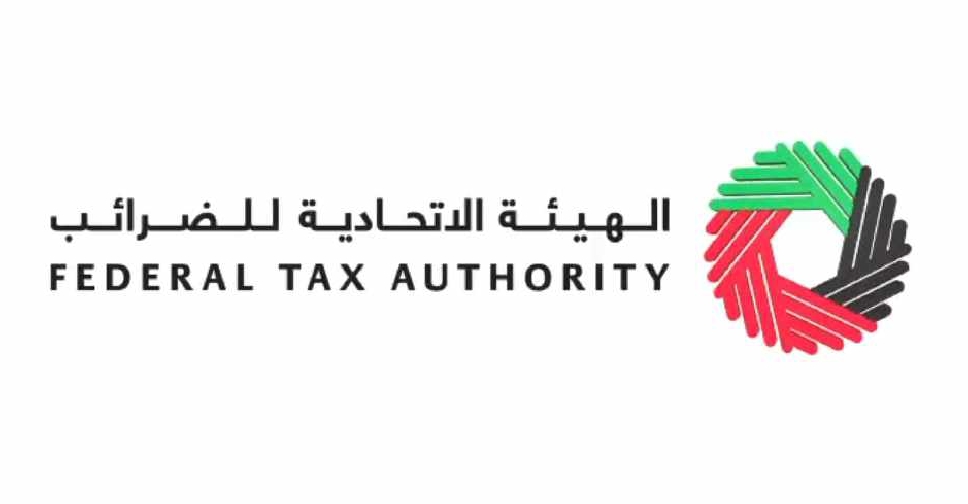 Supplied
Tax violations amounting to AED 71.48 million was uncovered by Federal Tax Authority (FTA) in local markets across the UAE.
The authorities conducted over 2,200 field inspections during the second quarter of this year, finding over 650 violations.
The FTA has intensified its inspection campaigns in collaboration with the Ministry of Economy, the Federal Customs Authority and other competent authorities to ensure compliance with tax legislation and procedures.
The field inspections conducted during the second quarter of 2021 detected 2.86 million unregistered tobacco products that did not bear the Digital Tax Stamp (DTS).
Another 202,000 excise goods, including carbonated beverages, energy drinks, and sweetened drinks, also failed the inspection, according to Sara Al Habshi, Director of the FTA's Tax Compliance and Enforcement Department.
According to FTA Director-General Khalid Ali Al Bustani, these raids are essential to "protect consumers and combat tax evasion".