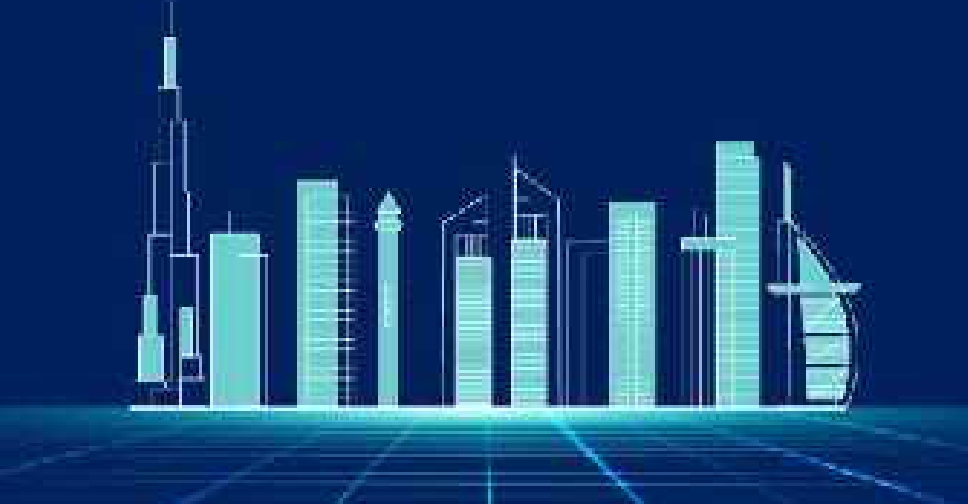 Cybertech Global UAE-Dubai
Dubai is preparing to host the region's first Cybertech Global event, an international exhibition and conference for the industry, from April 5 to 7.
The eighth edition of the largest security networking event to be held outside the United States is being hosted by the Dubai Electronic Security Centre (DESC).
The conference will bring together leading figures and experts including Yigal Unna, Director-General of the Israel National Cyber Directorate; General Wesley Clark, former Supreme Commander of the NATO forces in Europe, and General David Petraeus, the former Director of the CIA, among others.
A total of 50 delegations and 52 companies will be taking part.
The event will also highlight Dubai's various efforts in the sector.
The Dubai Cyber Security Strategy was among the initiatives launched in the emirate by His Highness Sheikh Mohammed bin Rashid Al Maktoum, Vice President and Prime Minister of the UAE and Ruler of Dubai, to provide integrated protection against the dangers of cyberspace as well as support innovation and growth.
Organised by Cybertech, the event is drawing start-ups, government entities and organisations from across the world, to foster existing and create new business opportunities, as well as discuss the evolving challenges.
Sessions and events will focus on Artificial Intelligence (AI), advanced Internet of Things, big data and blockchain across different sectors.
The event will also feature talks on cybersecurity post-COVID-19 and the impact of the pandemic on digital health systems, fintech, insurance, aviation, retail, country strategies and cloud computing.
Yousuf Hamad AlShaibani, Director-General of the Dubai Electronic Security Centre, said, "By hosting Cybertech Global Dubai, we seek to highlight Dubai's successful experience in embracing the digital revolution. The Government of Dubai has made significant strides in digital transformation and seeks to continue enhancing its cooperation and sharing its expertise with countries and entities both regionally and globally.
"This event comes as the world recovers from a global pandemic and begins to address its repercussions at various levels. This challenging period has highlighted the role that digital technologies serve in our lives, and the tangible impact they can have."
#Dubai is set to host the region's first Cybertech Global event (@ID_Cybertech), an international exhibition & conference for the cyber industry, at the Grand Hyatt Dubai from 5-7 April 2021.https://t.co/SjM2pq8Yo0 pic.twitter.com/Bgwzhy2R16

— Dubai Media Office (@DXBMediaOffice) April 3, 2021