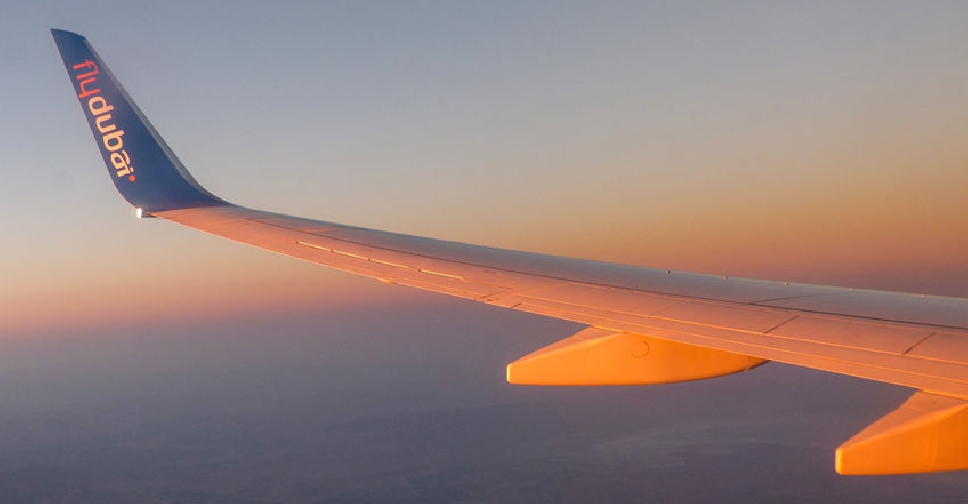 Supplied
FlyDubai will be suspending all passenger flights from Thursday, March 26.
The airline said it was suspending operations with effect from March 26, at 23:59 until April 9, at 23:59 as part of the precautionary measures being implemented in response to COVID-19.
On Monday the UAE government announced they will be suspending all inbound and outbound passenger flights for two weeks.

The decision is subject to re-assessment, however, cargo and emergency evacuation flights have been exempt.