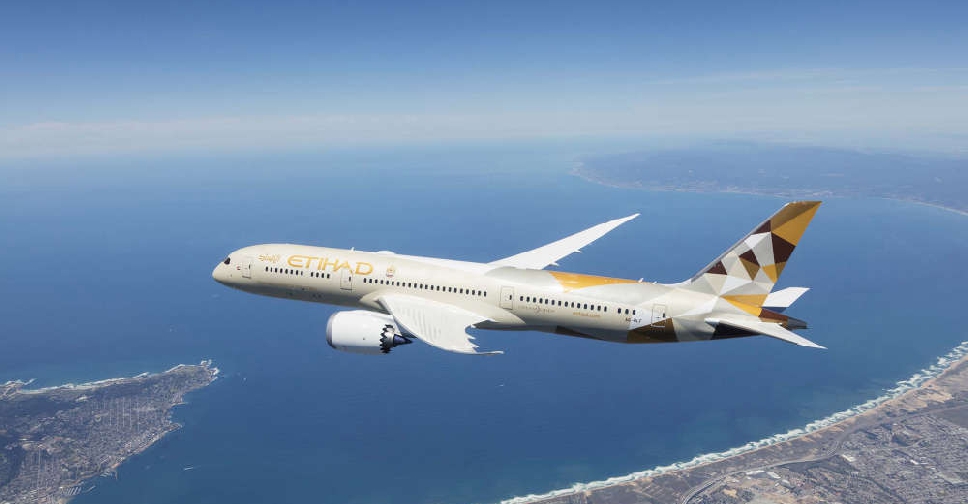 WAM
Etihad Airways has launched seasonal flights to two new destinations.
According to the national carrier, these include services to Santorini and Malaga, which were introduced a day after Etihad's summer service to Mykonos.

Flights to the southern Spanish city have been scheduled for Wednesdays and Fridays until September 15.

Meanwhile, services to the Greek island of Santorini will operate on Fridays and Sundays until September 12.