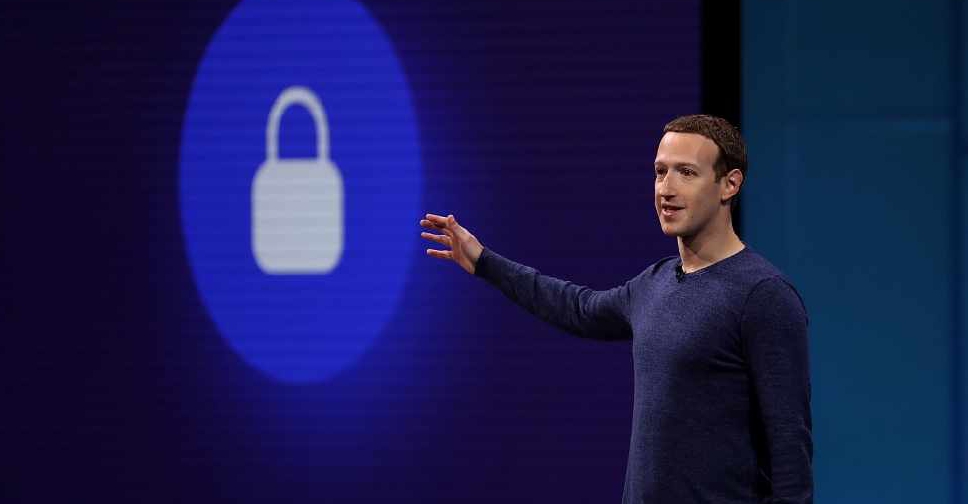 JUSTIN SULLIVAN / AFP
Just a day after facebook announced its plans to launch a new global cryptocurrency 'Libra' there has been growing concerns about privacy issues.
Top Democrat Maxine Waters has called for the social media network to halt its plans until Congress and regulators have had a chance to probe potential risks.
"With the announcement that it plans to create a cryptocurrency, Facebook is continuing its unchecked expansion and extending its reach into the lives of its users," Waters said in a statement.
Other regulators, lawmakers and government officials around the globe have also issued critical statements.
France's finance minister said he had asked central bank heads from G7 countries to write a report on the project by mid-July.
Libra is part of the tech giant's efforts to expand into digital payments, with a launch date set for the first half of 2020.