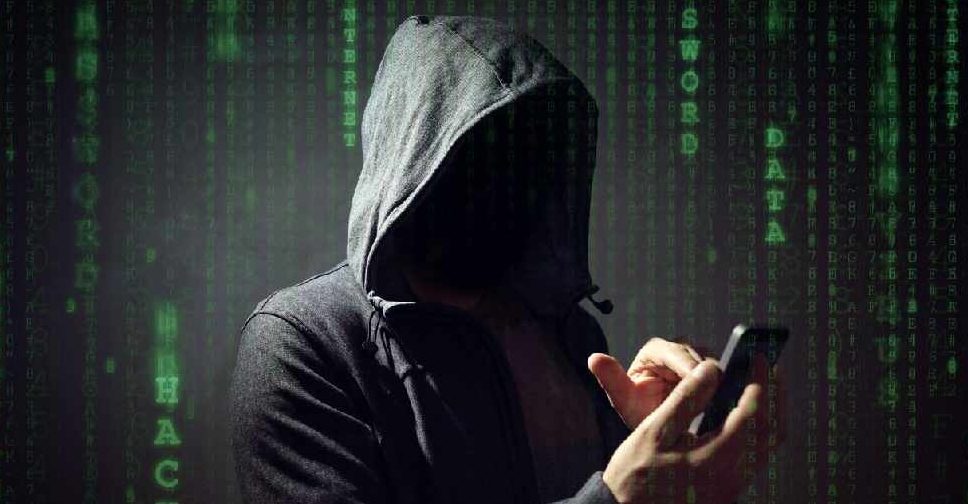 iStock/BrianAJackson
Facebook is investigating a report that personal data of more than 267 million facebook users have been exposed online.
According to a blog post on the website Comparitech, the database containing names and phone numbers of the users were available for download on an online hacker forum last week.
"We are looking into this issue, but believe this is likely information obtained before changes we made in the past few years to better protect people's information," the company said in a statement.