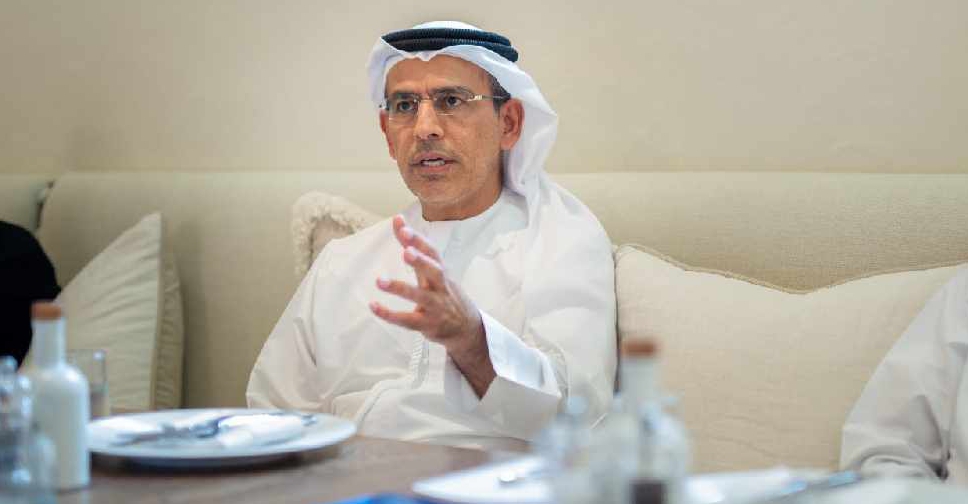 Supplied
The Dubai government's total spend on projects related to Expo 2020 is expected to reach AED 30 billion by 2021.
That's according to the Director-General of the Department of Finance (DoF) who says maintaining financial sustainability is a top priority for the emirate.
While speaking at a 'Meet the CEO' event organised by the Dubai Media Office, Abdulrahman Saleh Al Saleh highlighted the budget surplus generated over the last few years through prudent financial policies.
Al Saleh revealed that Dubai's sovereign debt reached $ 32 billion in September 2019 and the emirate's public debt to GDP ratio was below 27.9 per cent, while the debt-service coverage ratio was only 5 per cent of the general budget.
He also added that there is no intention to increase government fees and stressed that Dubai is capable of meeting all its financial commitments.
DoF is currently working with various government entities to implement projects worth AED 4 billion in sectors such as education, healthcare and energy.
Al Saleh said he also expects the private sector to partner with the government on multi-billion-dirham joint projects in the coming years.