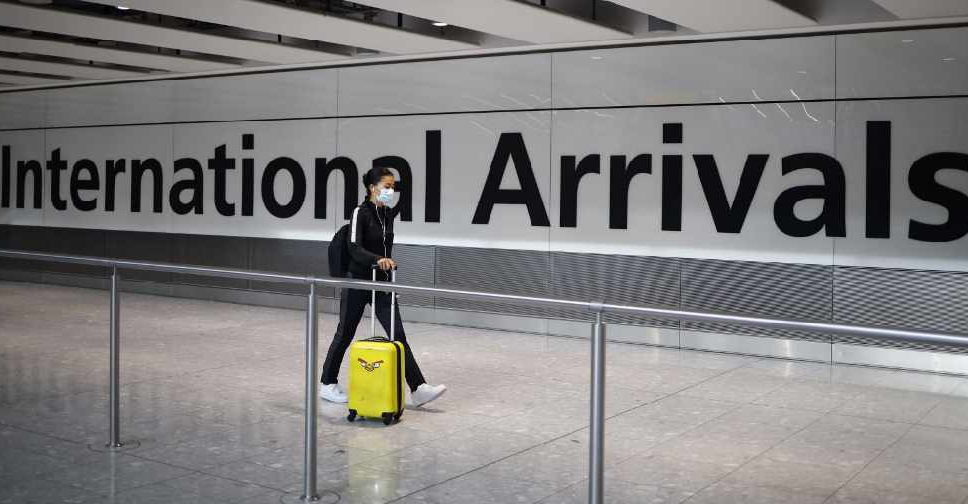 AFP
Britain's transport secretary has confirmed that COVID-19 booster jabs will not be required to travel to the UK over Christmas.
Grant Shapps spoke to Dubai Eye 103.8's The Business Breakfast on the sidelines of the UK's Travel Summit at Expo 2020 Dubai.
He said his government has no plans to change travel rules in 2021.
Shapps added that he met with the relevant minister in the UAE and they are keen to keep the routes between the two countries open.