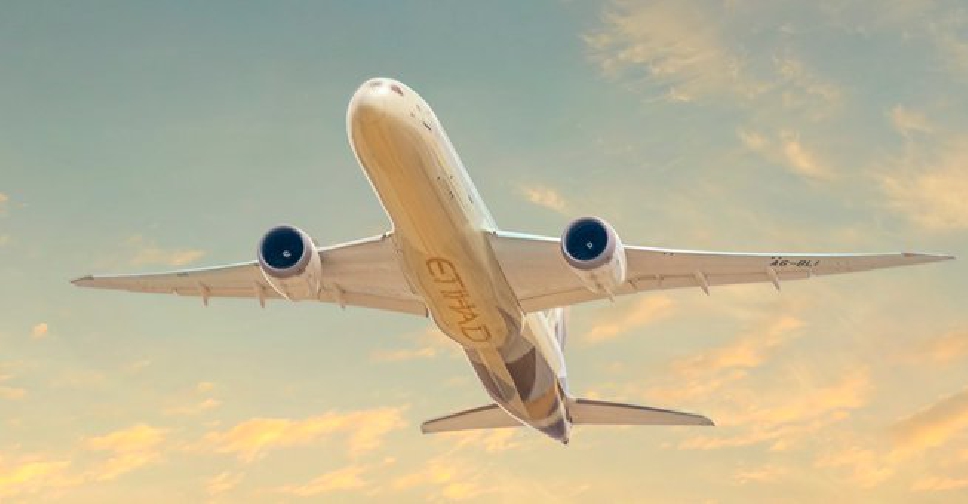 Twitter/ @etihad
Etihad Airways has added Melbourne and Amsterdam to its schedule of special repatriation flights.
The services from Abu Dhabi will help passengers stranded in the UAE due to COVID-19 restrictions, return home.
The airline will continue to repatriate UAE citizens on return sectors, where possible, and also carry fresh produce as belly-hold cargo.
Etihad began operating its repatriation flights earlier this week, starting off with Seoul Incheon and then to Singapore, Manila and Jakarta.
Here's the schedule (subject to change):
Seoul: 5, 8, 10, 12, 15, 17 and 19 April 2020
Singapore: 7, 11, 14, 18 and 21 April 2020
Manila: 8, 11, 15, 17 and 18 April 2020
Jakarta: 9 and 16 April 2020
Amsterdam: 11, 13, 15, 17, 18 and 20 April 2020
Melbourne: 8, 9, 10, 13, 14, 15, 16, 17, 20 and 21 April 2020
We've just announced a series of special flights from Abu Dhabi to Melbourne and Amsterdam over the next two weeks, in order to help citizens of Australia and The Netherlands currently in the UAE return home.

For full details, please visit https://t.co/vGT09ibbS1 pic.twitter.com/c5k8KOm4tl

— Etihad Airways (@etihad) April 7, 2020